Choosing fabric for a quilt project can be daunting. The choices are endless, and sometimes the result is disappointing. How can you ensure the fabrics you choose will look good in the end?
The most important thing to keep in mind is contrast. You need to have a variety in light and dark values.
But beyond value, there is a lot of room for colour and pattern. These seven tips will help make it easy to choose.
Keep it simple
A two-colour quilt is classic. Blue and white or red and white are both popular, but there's no need to stop there. Why not pink and black or yellow and green?
You could use a variety of fabrics in the two colours or keep it really simple and just choose two fabrics – one for the background and one to feature.
Simple colour choices always look good and give you a chance to feature the quilting in the design.
Choose one feature fabric and build from there
Next time you're in the fabric store, look at all the beautiful prints. Choose one that you like and then look for other fabrics that go with it.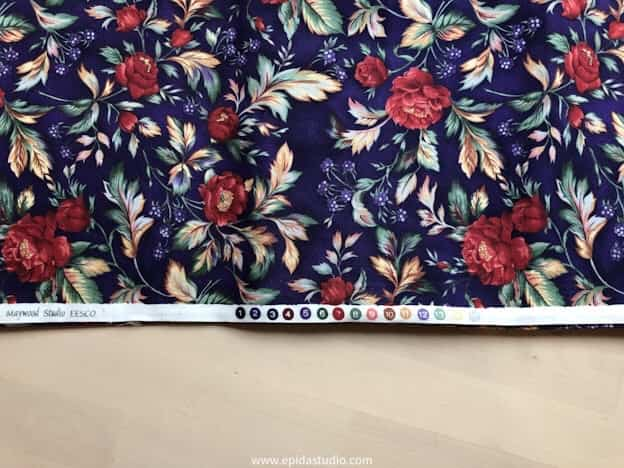 If you look at the selvedge, you will see a breakout of all the colours that are used in the print. Use these as a starting point to find other fabrics.
If the print fabric has a large scale, it might not even fit your quilt project. That's okay. You can just use it as inspiration and leave it at the store, or use it as a border or backing fabric.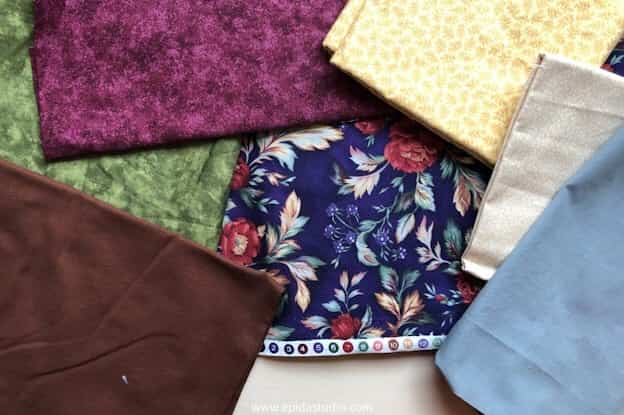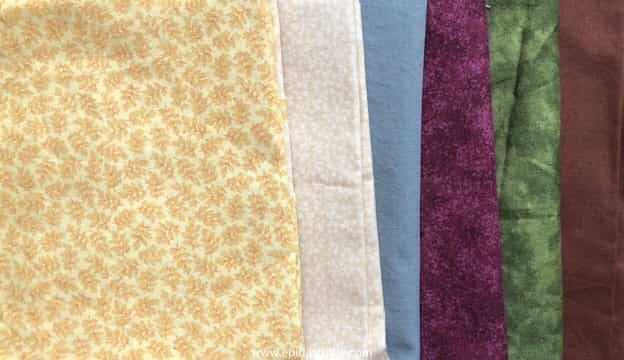 Use a fabric collection
Sometimes it is nice to just get pieces from the same fabric collection. There are designers who specifically make things to go together, so why not take advantage of it?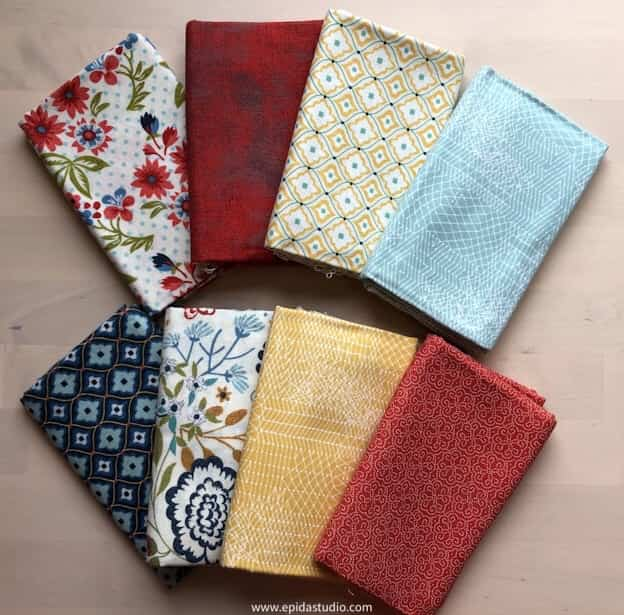 Get non-fabric inspiration
There is colour inspiration everywhere. Check out paint collections, decorating ideas, even advertisements can give you colour ideas.
One of my favourite people to follow on instagram is Ravenswood Fibre Co, an independent yarn dyer. They use beautiful photographs and then pick colours out of the photos to dye their yarn. The result is unusual and beautiful colour combinations.
Ask for help
If you really struggle, ask a worker at your local quilt shop to help. They have seen thousands of quilts, and can help you get the look you are going for.
If you are really brave, phone a local store, tell them your general theme and budget and let them choose everything. You will get a nice surprise. This can be a good chance to be pushed in a new direction.
Go controlled scrappy
If you really can't choose fabrics, just choose a bunch of fat quarters in your colours. The more fabrics you have, the less individual ones will stand out. Having a lot of variety will add depth and interest to you project.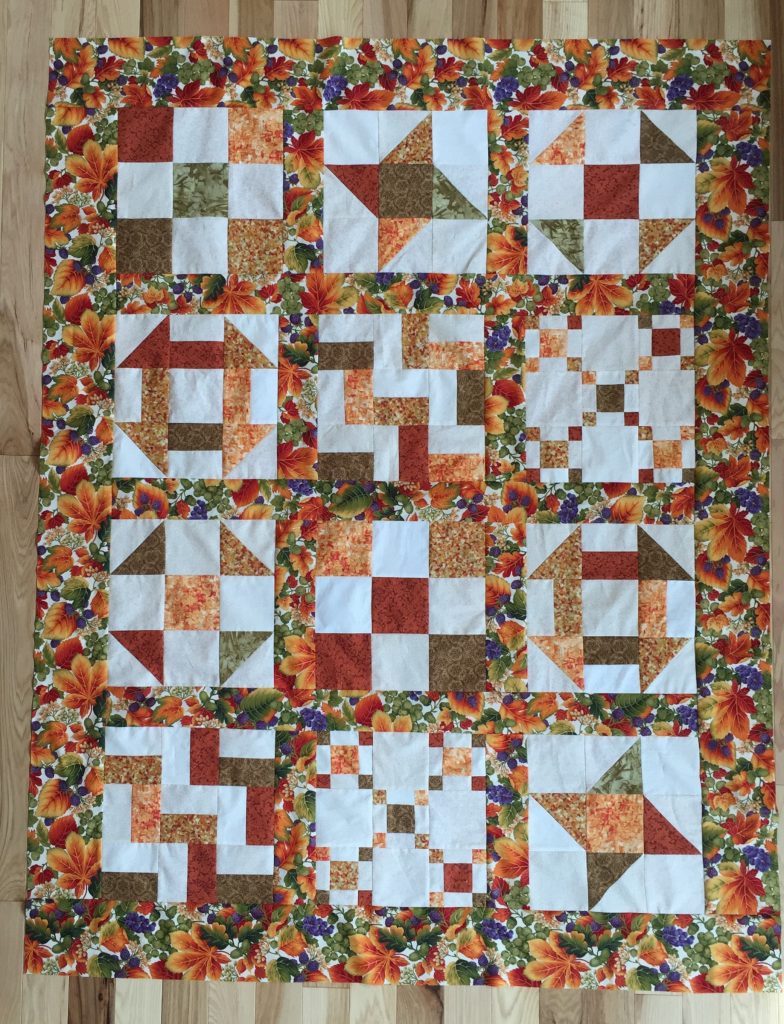 Go super scrappy
If you have a large scrap collection, you can always make a quilt with everything. Divide your scraps into light and dark and then use them randomly.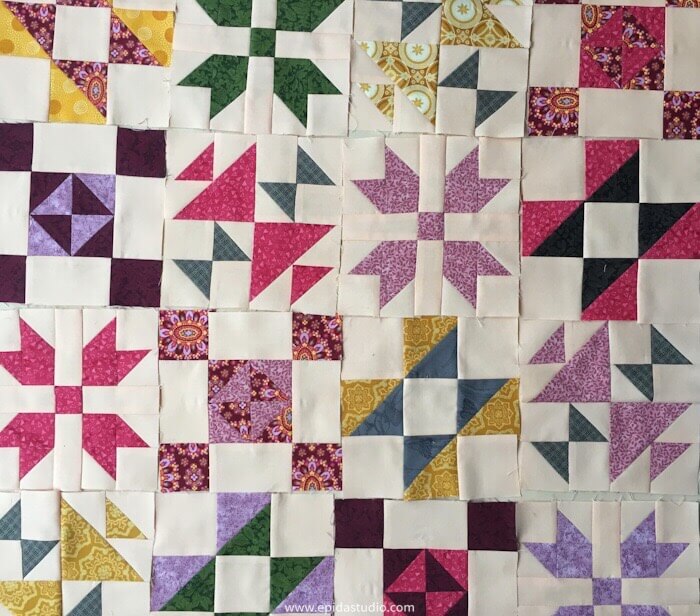 Once you've made your choices, make a sample block to see how it looks. If you like it, don't spend too much time second guessing your choices. Jump in an enjoy the process.
---
---