Anybody who's been quilting more than a day probably has some scraps.  What to do with them is sometimes a mystery.  If they are just thrown into a bin, it is hard to use them, since they are a big jumble.  If you use a scrap sorting system, it will be easier to use them because they are all ready to go.  This is my system.
The white bucket usually goes on the floor under my table and I throw scraps in it while I am working.  When I have time or have too many scraps, I set up my station.  I take the scraps from the bin, press, cut then sort them right into my storage bins.

The bins are labelled width of the pieces.


I cut the pieces based on whatever size they are closest to.  I just cut the width, not the ends, so I have strips of all lengths in the bins.  I use these sizes, since they finish to 1″, 1-1/2″, 2″, 3″, 4″ and 6″. These are all good sizes for 6″ blocks, 8″ blocks, 9″ blocks or 12″ blocks, so I can use them for most patterns.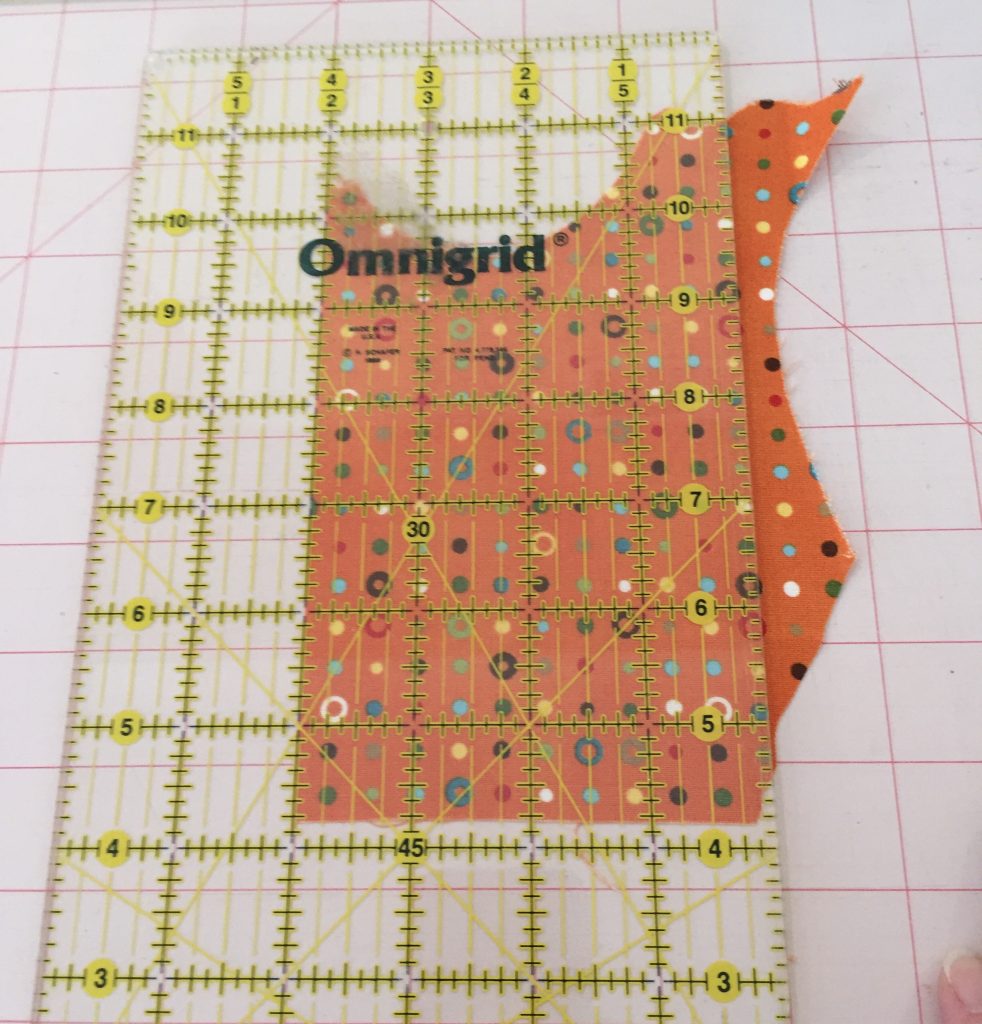 Sometimes I can get two pieces.  With this yellow piece, I cut one 1-1/2 in strip,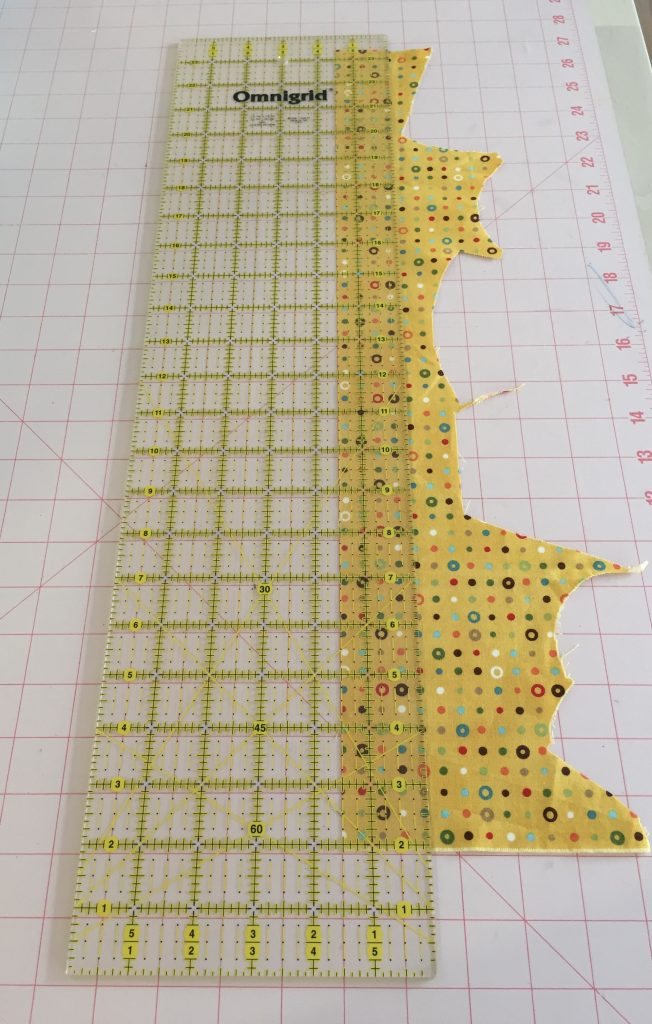 and then with the rest, I cut two 2in pieces – one at the top and one at the bottom.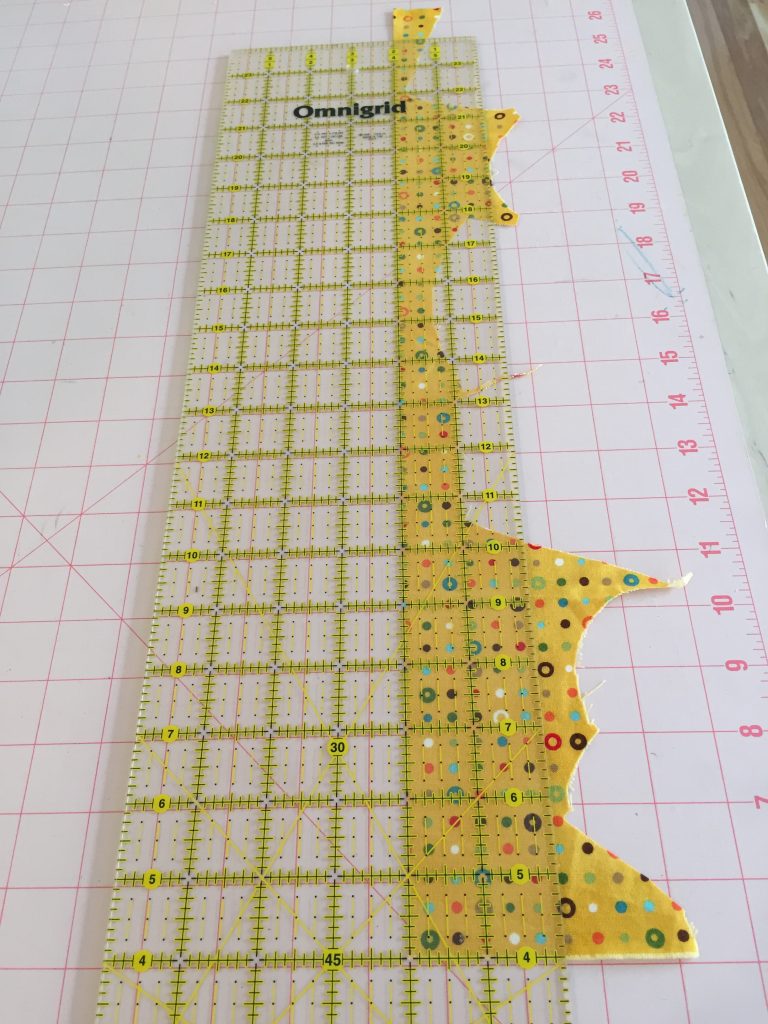 Sometimes I even cut strips from the ends of things that are pieced.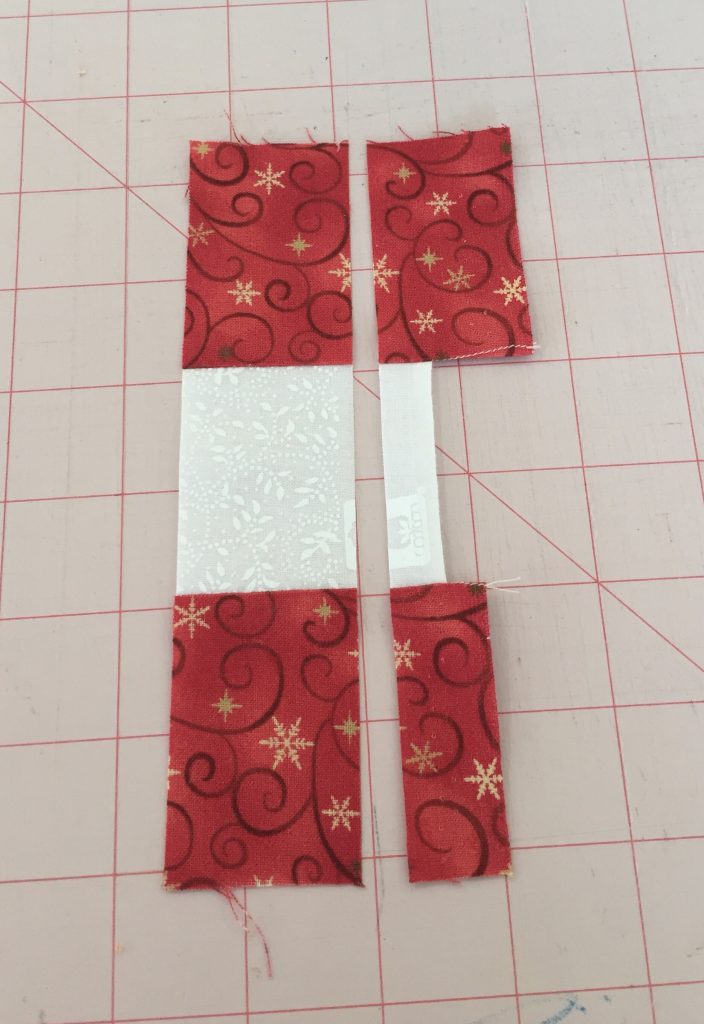 Anything that is a smaller width than 1-1/2 in, I just throw away.  When I am done, the bins just stack onto my shelf waiting for a project.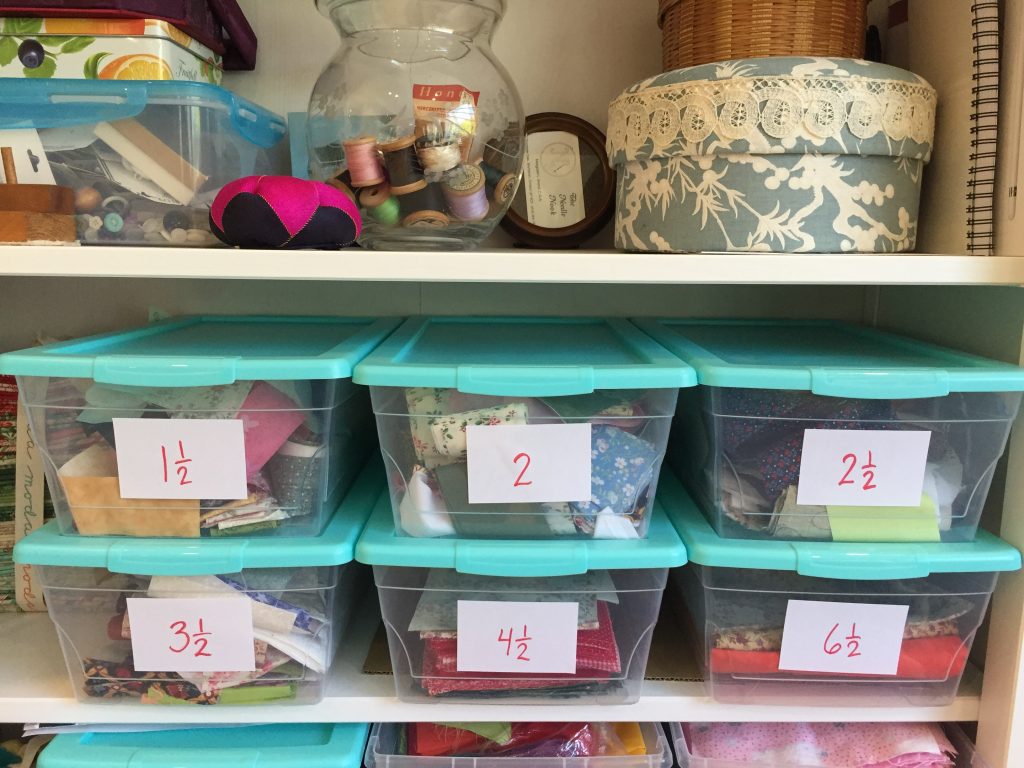 ---
---