Quilting with Epida Studio
Resources and Inspiration
Quilting is a textile art form that is both beautiful and functional. From quilted blankets, to artistic wall hangings, to clothing, there is something for every style and taste.
Epida Studio is a great place for quilting resouces. Learn new skills and plan your next project. Bookmark this page to come back to it often.
General Quilting Tutorials
---
Quilt Block Tutorials
---
Quilt Patterns
Get beautiful quilt patterns and more in the shop.
---
Quilt-Alongs
Follow step by step to make these great quilts

This sampler has nine different star blocks and three different layout variations.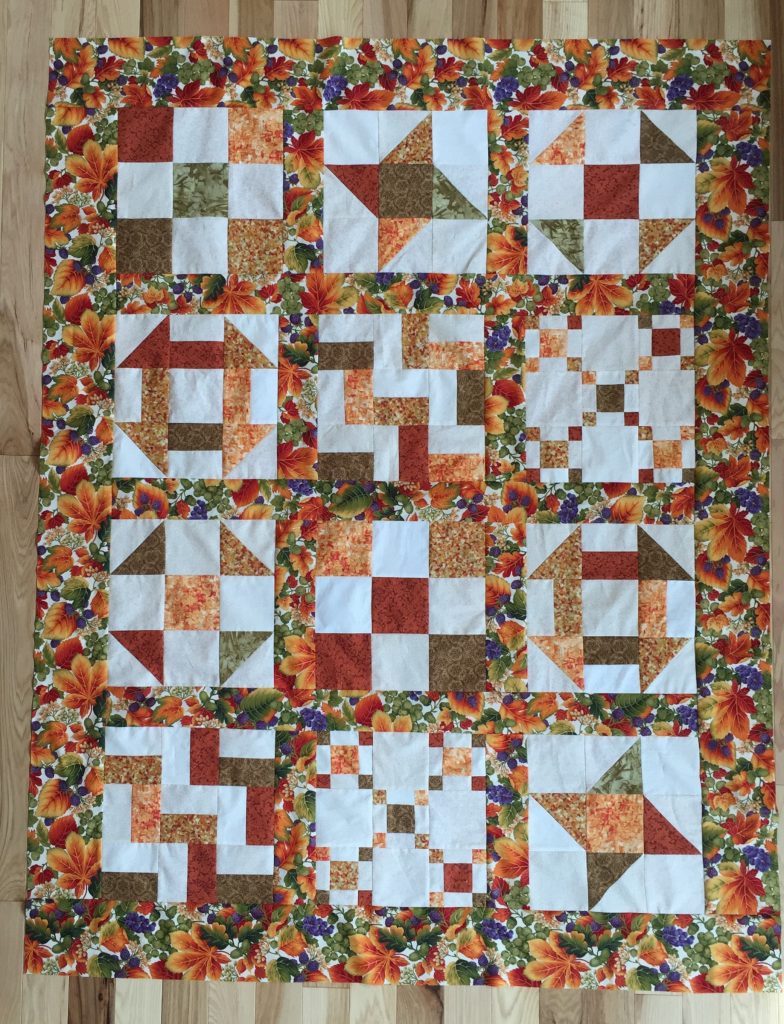 The nine-patch sampler is a perfect beginner project.
---
About me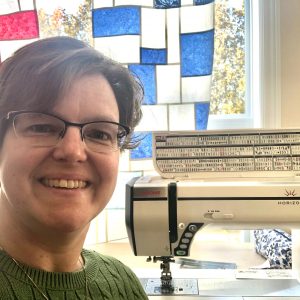 Hi! I'm Elizabeth DeCroos, the designer, teacher and maker at Epida Studio.
I've been quilting and sewing for thirty years, and I love to make things with fabric and thread.
Take a look around my little home on the web, and you'll find something to interest you.