In ancient Korea, most women were socially isolated.  Their lives revolved around their homes and families and caring for them.  They worked in the gardens, kitchens and sewing rooms.  
However, just like their western sisters, they used what they had to create beautiful art. Scraps left over from making the family clothing were stitched together to become pojagi – beautiful wrapping cloths. These wrapping cloths were used to store heirlooms and valuables.
Today, pojagi is having a resurgence, and not just in Korea.  People around the world are discovering its beauty.  The techniques are being used for many different items and being adapted for other materials.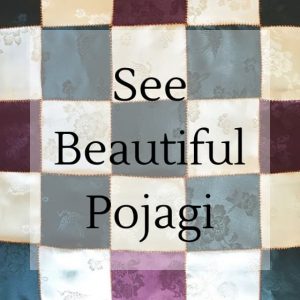 ---
Want to learn the techniques?
---
How about try a project?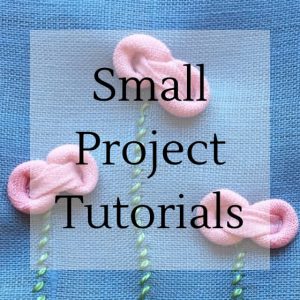 ---
More information
You can learn more about the history of pojagi HERE.