Humans are meant to create.
There is satisfaction in taking raw materials, working with your hands and making a finished product.
There is pride in saying "I made that!"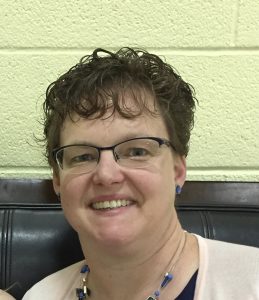 hi!
My name is Elizabeth DeCroos.
I make beautiful things here at Epida Studio and my passion is helping others make their own beautiful things.
What do YOU want to make?
---
---
What is Epida?
The name "Epida" (ee-pid-ah) comes from "yehpidah" – the Korean word for "beautiful". Pojagi is a traditional Korean textile art. "Epida" is a tribute to the influence of of pojagi and Korean design in my work.
---