To try modern pojagi, take everything you know about quilting and throw it out the window.
The unique aspect of pojagi patchwork is the reversible seams. They aren't difficult to do; they are just different. Any type of quilting fabric can be used, but it is better if it is reversible like a solid or a batik.
Batik fabric glows in the sun like stained glass, so it is ideal for window hangings.
If you are joining two pieces of fabric, use this method: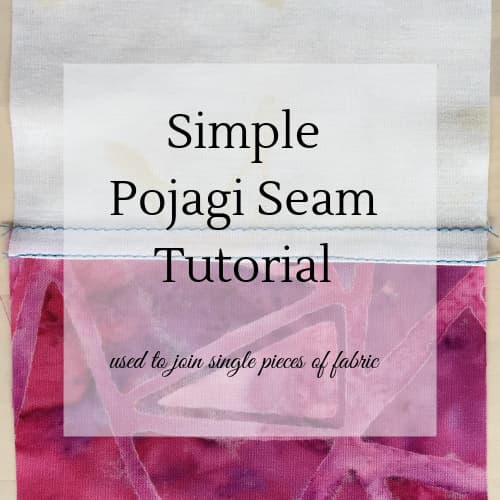 If you have trouble with the simple method or are joining pieces that are already pieced together, try this method. It works everytime.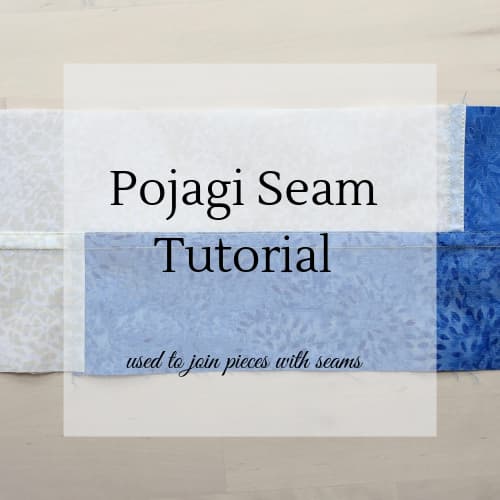 ---