I don't like hanging sleeves.  I know sometimes this is a necessity, especially for shows, but I just don't like putting them on.  Once they're on, I don't mind them, it's just the process of putting them on.  I don't know why.
Luckily, I found a way to hang quilts that doesn't involve sleeves at all.  I was excited to find these quilt hangers: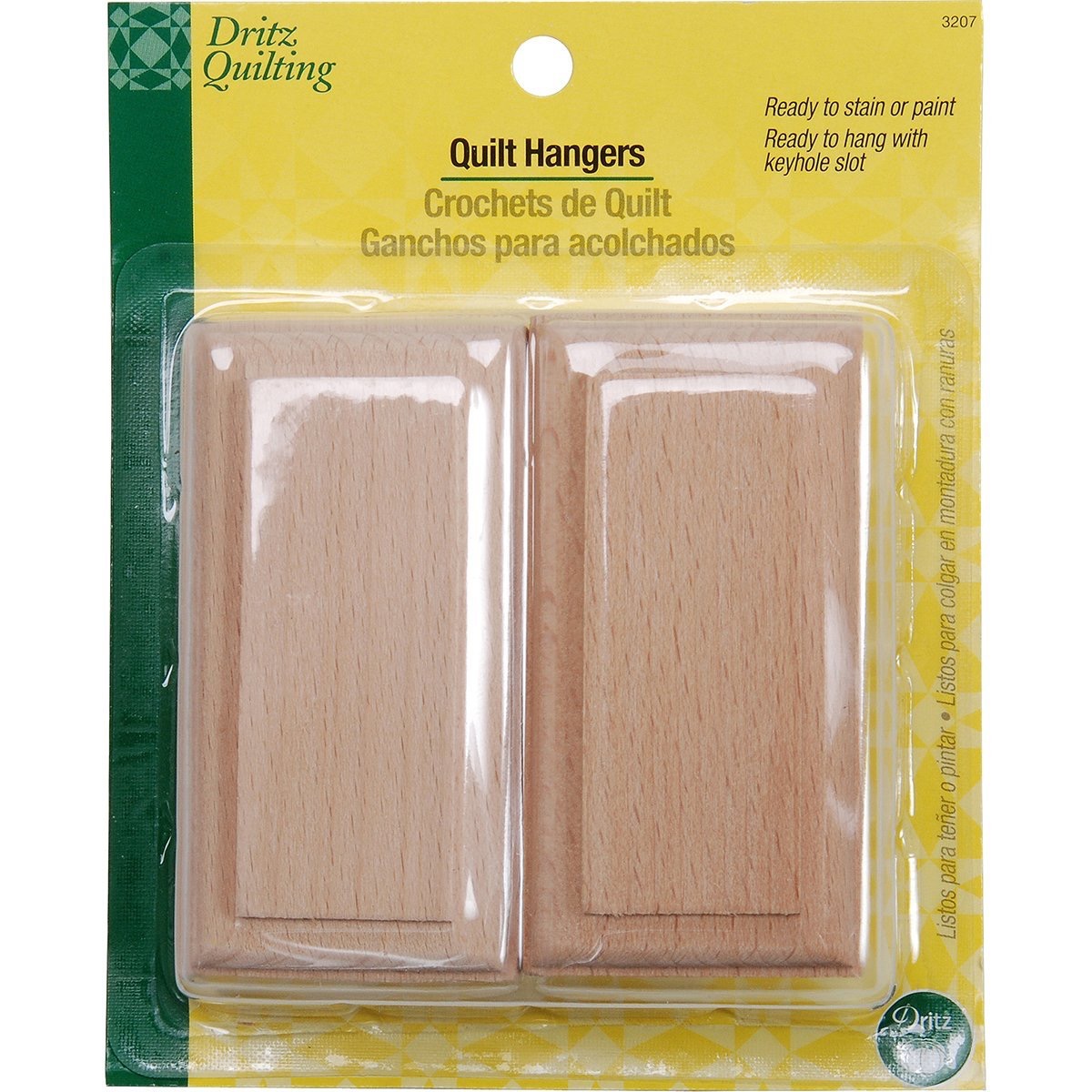 These work with a marble.  You push the quilt up from the bottom, and it pushes up the marble, then when you pull the quilt back down, it pulls the marble down and it gets stuck.  The quilt cannot come out.  When you want to change the quilt, just turn it over, or hold the marble up with a chopstick or something, and the quilt slides out easily.
I used to have a set of these on the wall in my kitchen.  My husband put screws in the wall and they hung on like picture frames.  It was pretty easy.  When we redid our house, I wanted to hang a large quilt on the wall in our living room, and we decided to try something new.  We put the hangers on the wall with 3M Command adhesive strips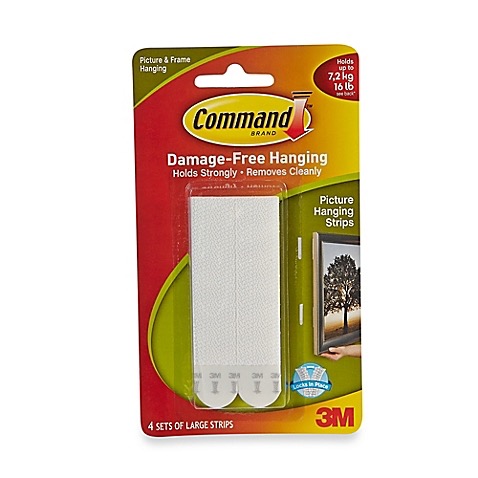 We use these strips for all our pictures, and haven't had any problem with them.  They worked great for the quilt hangers.  It took about fifteen minutes total to hang them and get a quilt up, and it takes less than five minutes to change the quilt.  I have had a quilt hanging with them for over three months, and it is holding fine.
I'm so happy I found these, because now I can go sleeveless!

---
You might also like …
---
---