Pojagi began as an art form thousands of years ago when women used scraps and pieces left over from other sewing projects to create beautiful wrapping cloths to store, cover and give things. The materials used were the same fabrics as those used for clothing. The most common were silk and ramie.
silk
Korean silk comes in many different weights. It is generally smoother than dupioni silk and has a plain weave. It is often sold in pieces 15-20″ wide.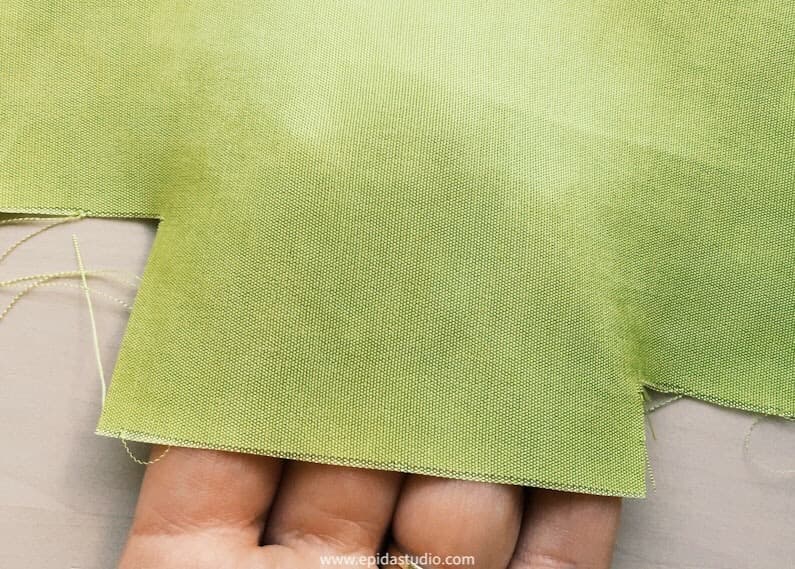 The heavier weight is called "winter weight" and is opaque.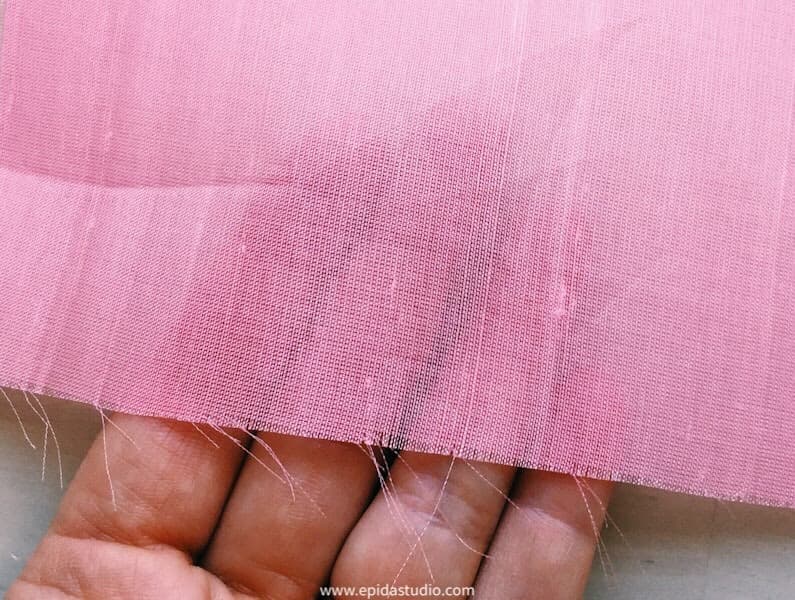 Weights range from this all the way up to an organza, getting more and more transparent. These have beautiful effects when the light shines through.
ramie

While silk is common world-wide, ramie is less common outside of Asia. It is a plant-based fibre, similar to linen. It is also a plain weave, but the fibre is in different weights. Some is stiff and scratchy, with a lot of slubs in the weaving. This type is generally cheaper, but still beautiful.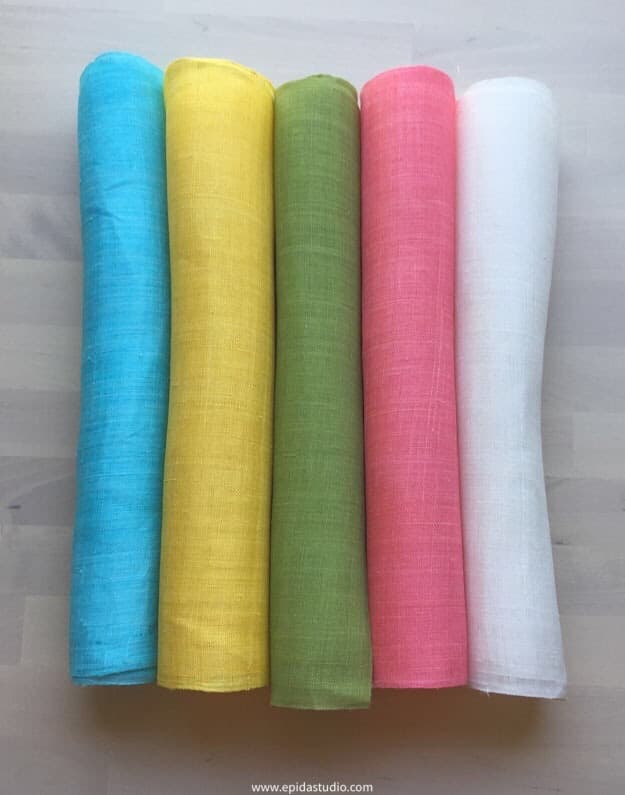 The finer ramie is more suitable for clothing, as it is smoother and softer. Like silk, it is sold in narrow widths and many colours.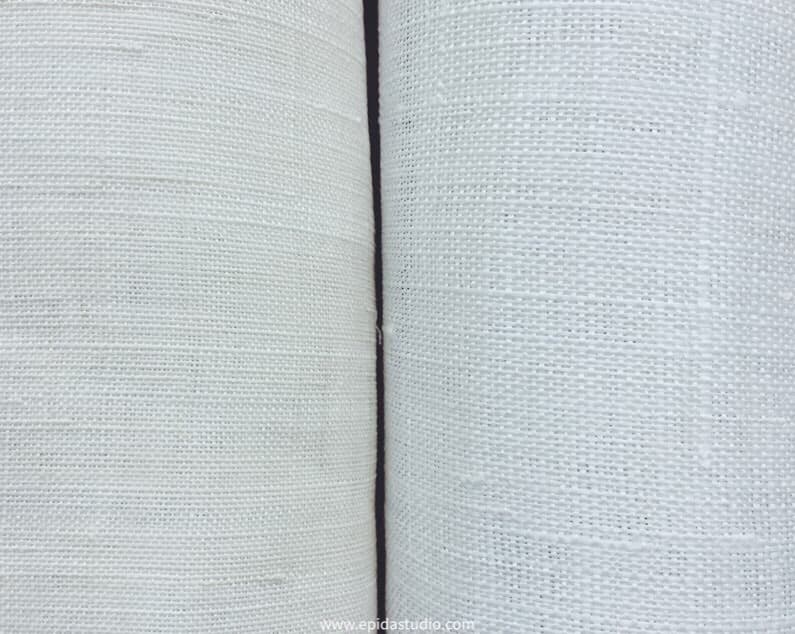 You can see the difference between the weights.
Ramie production is very labour-intensive and this makes it expensive compared to other fabrics.
These fabrics are difficult to find in North America, but if you happen to be travelling in Asia, and especially Korea, it is worth keeping your eye out for them.
---
---