Lazy daisy is one of most fun embroidery stitches there is. When it is used, it tends to be the focus of attention. In clothing, it would be like a fascinator – the fancy hats and head gear women wear to royal weddings. The stitches can be used alone, but are more commonly used in groups.
When to use it:
Flowers (very popular)
Wheels
Snowflakes
Hair
Insects
Raindrops
Tears
How to do it: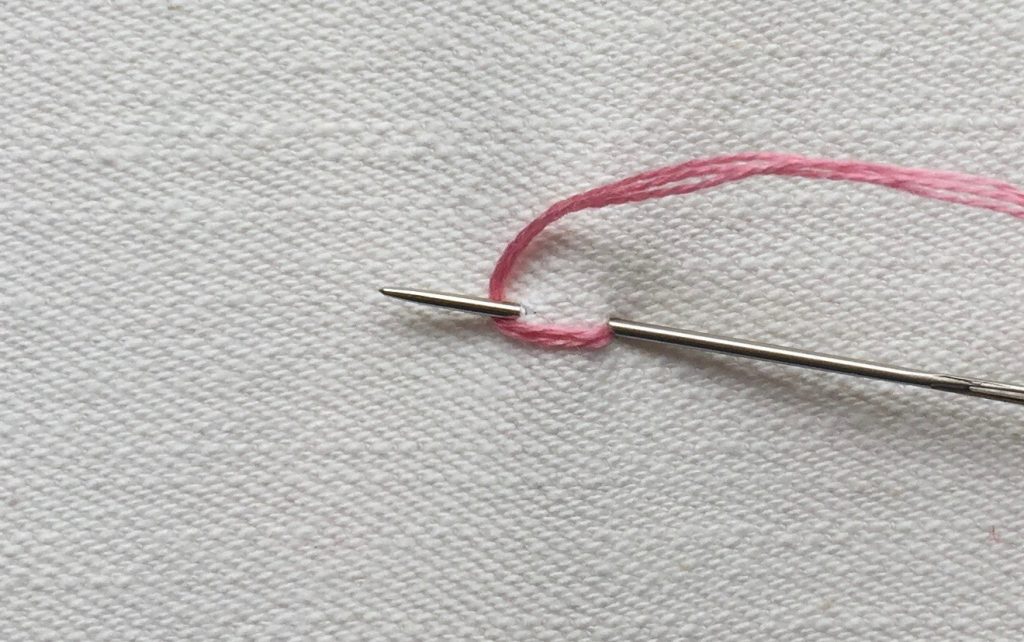 Bring the thread up from the back. Put the needle back in very close to the same spot, and bring it up a bit away from that spot. Wrap the end of the thread around the needle, so it is will be caught in the thread.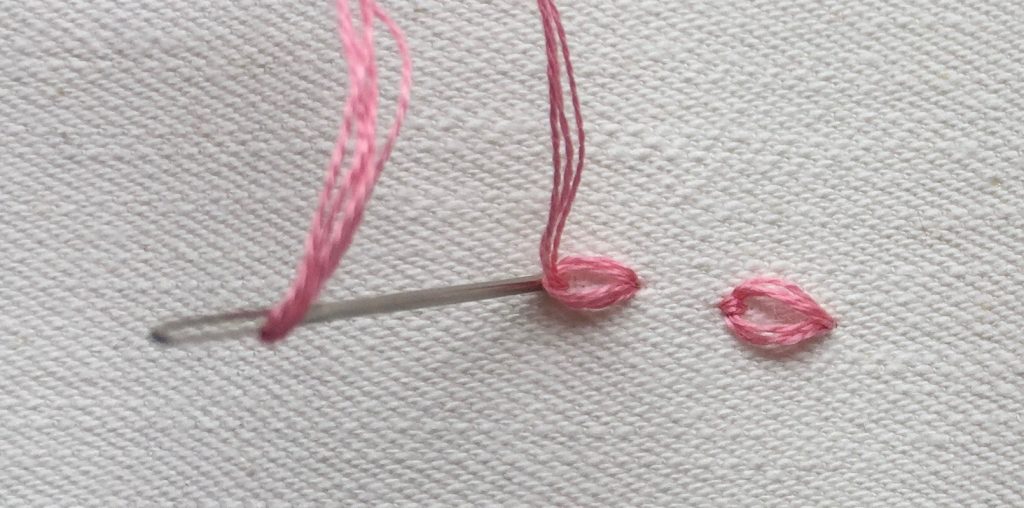 Slowly pull the thread through, making sure that the thread goes around itself so you are left with a loop. Don't pull it tightly to the end, leave a bit of slack to give it the rounded shape.
Take a small stitch over the loop to hold it in place.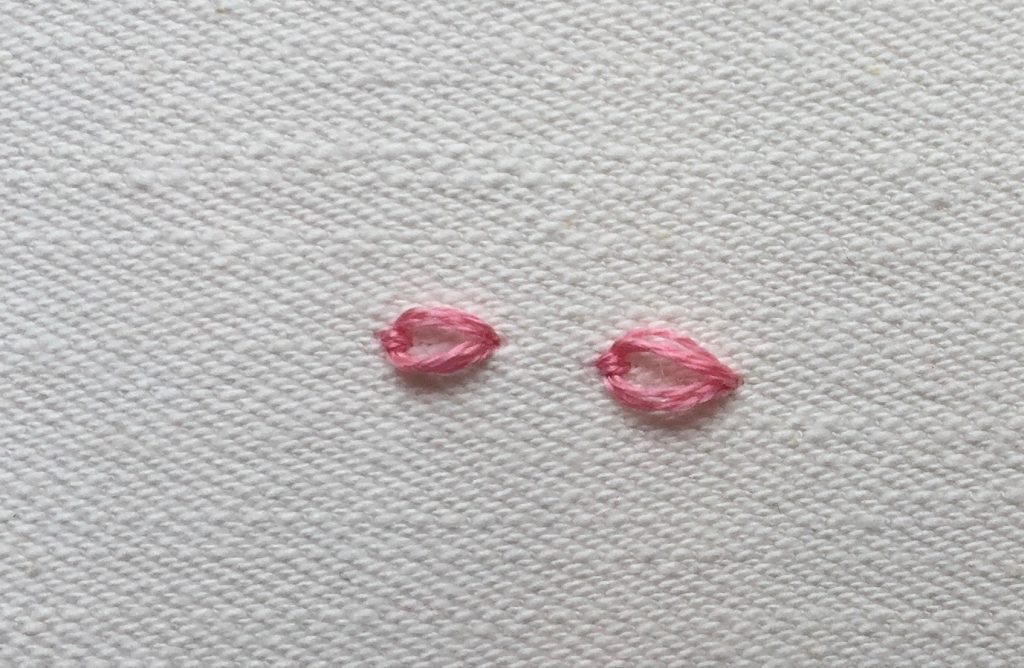 Come up where you want the next stitch to be, and repeat.
Check out more embroidery stitch tutorials HERE.
---
---
---