Log cabin is one of the oldest quilt designs, and it is still popular today. It is beautiful in traditional quilts but it's not difficult to make a modern quilt with the design. Here is some log cabin eye candy for quilt inspiration.
Corner Block Variation
The corner block is a very simple form of log cabin, but it can make some complex-looking layouts.




Bento Box Variation
Bento Box is basically two negative-image corner blocks set in groups of four. They make great quilts either alone or with four patch units.





Courthouse Steps Variation
Courthouse Steps is a traditional block that is similar to a log cabin in that it starts with a centre block and works out, but the bars just go in a different order.



Traditional Log Cabin Variation
The traditional log cabin block is timeless and looks great in any colour scheme.





Greek Key Variation
At first glance, Greek key is not an obvious log cabin variation, but if you look closely, you will see it's all in the colour layout.





Offset Cabin Variation
The traditional log cabin block changes dramatically when you use different widths of bars to make the offset log cabin. The difference gives a curved look to the block.





Star Cabin Variations
Adding a star to the centre really gives the log cabin block some interest.






Cornerstone Log Cabin Variations
Cornerstones totally change the look.





Log Cabin Sampler
Of course, if you can't decide, you can always make a sampler with all the blocks. The Dreams Come True quilt pattern gives detailed directions for the eight different variations of log cabin block as well as a great diamond border and putting it all together. It's available at Epida Designs.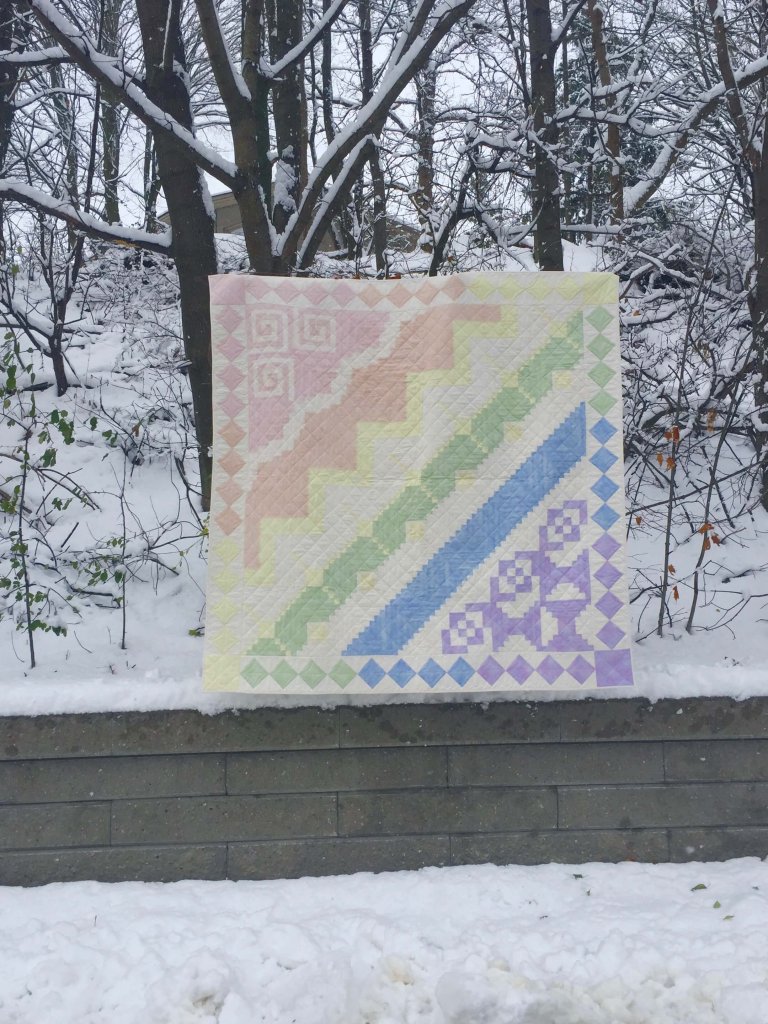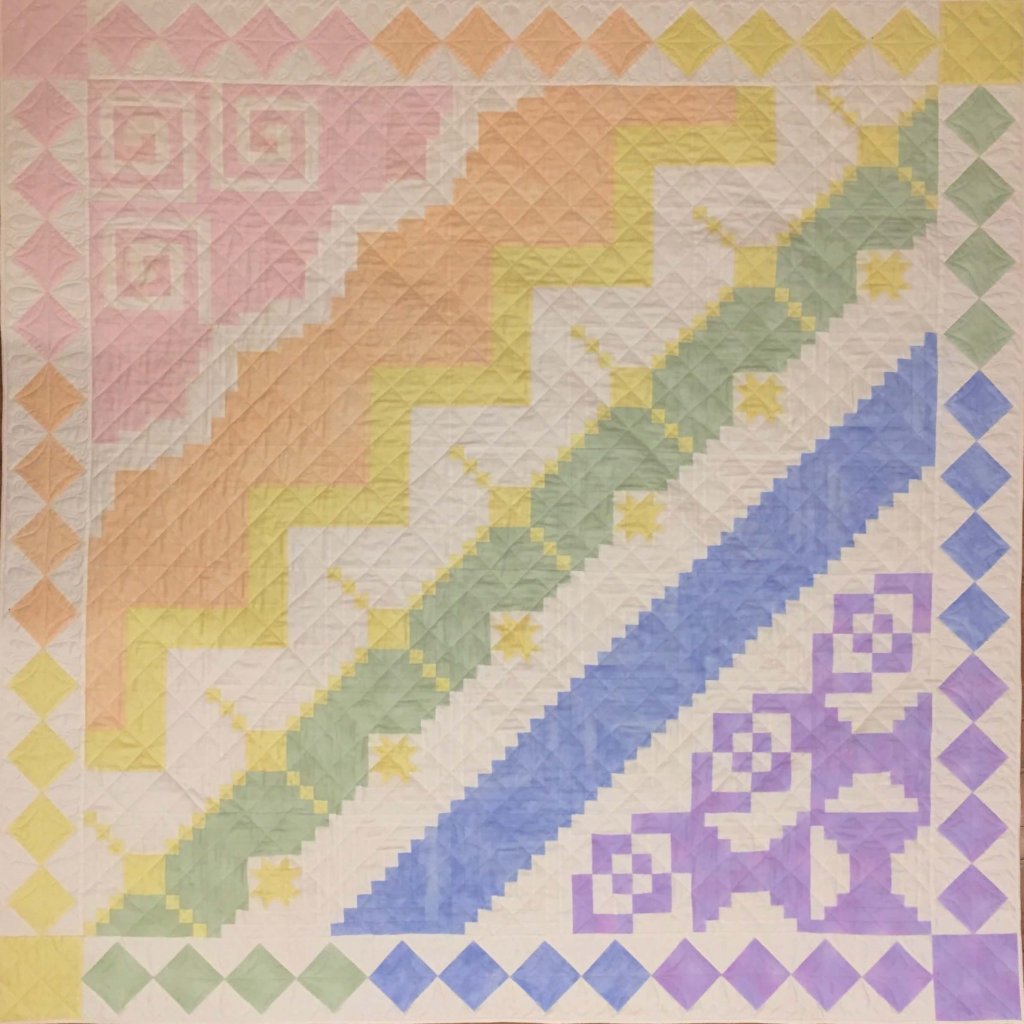 ---
---