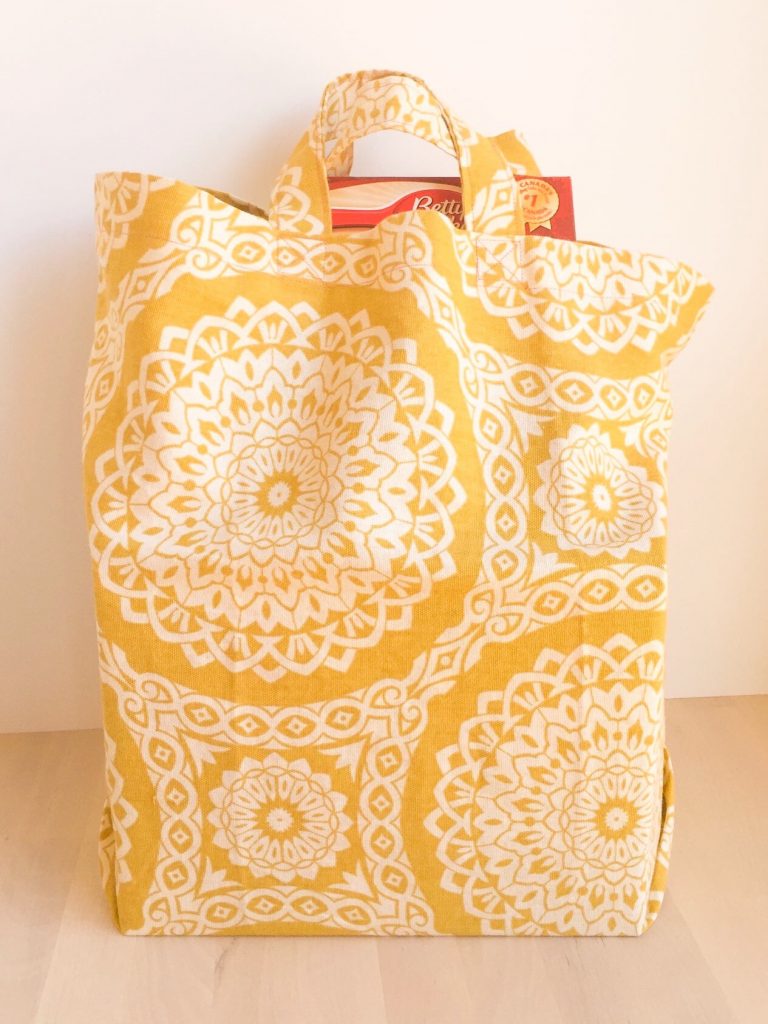 free sewing pattern for an easy market or grocery bag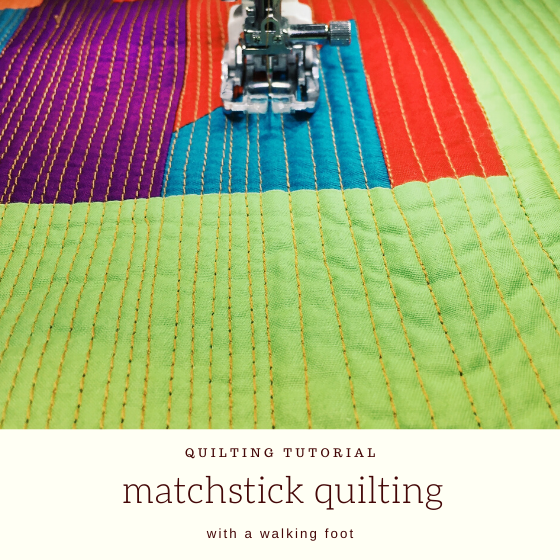 Matchstick quilting is a fun design as long as you keep a few key things in mind: Stock up on thread Be prepared to spend a lot of time sewing long straight lines.
Sometimes it is difficult to figure out how to quilt a project. Traditional quilts often lend themselves to techniques like stitch in the ditch, echoing, feathers and fill stitches, but modern quilts usually need something different.