This week has been full of hand work. I am looking at the colours I have available to make some kits for my pojagi coaster pattern. I thought the blue and yellow might look nice, but I wasn't wowed by the combination when it came together.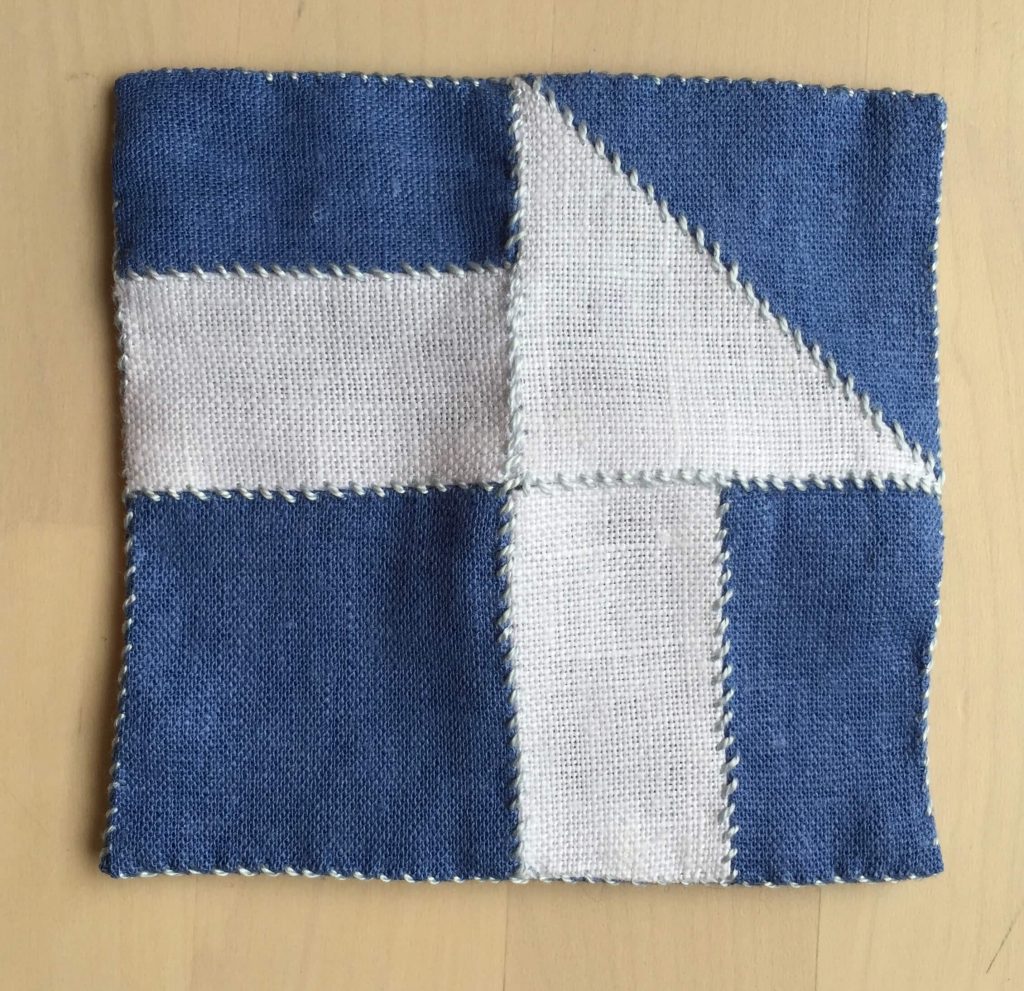 Blue and white is much nicer. Now the pattern just has to be reformatted for a print version, and then I can add some kits to my shop.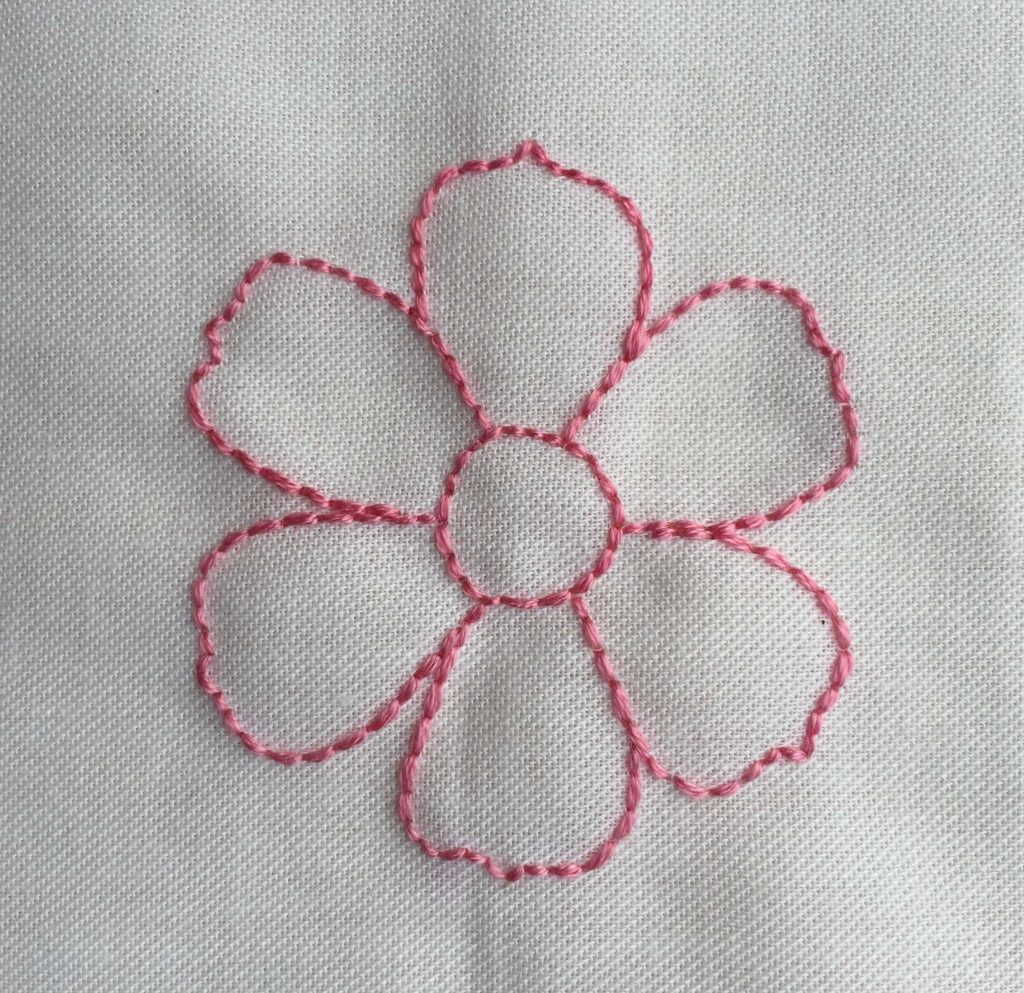 Get ready for a new embroidery series! I am playing with a single motif, but stitching it in a variety of different stitches. There will be a large project with a sampler of all the stitches, but I will also share ideas for using only your favourites. This pink flower is done with simple backstitch. I was surprised by how popular it was in instagram even though it is so simple.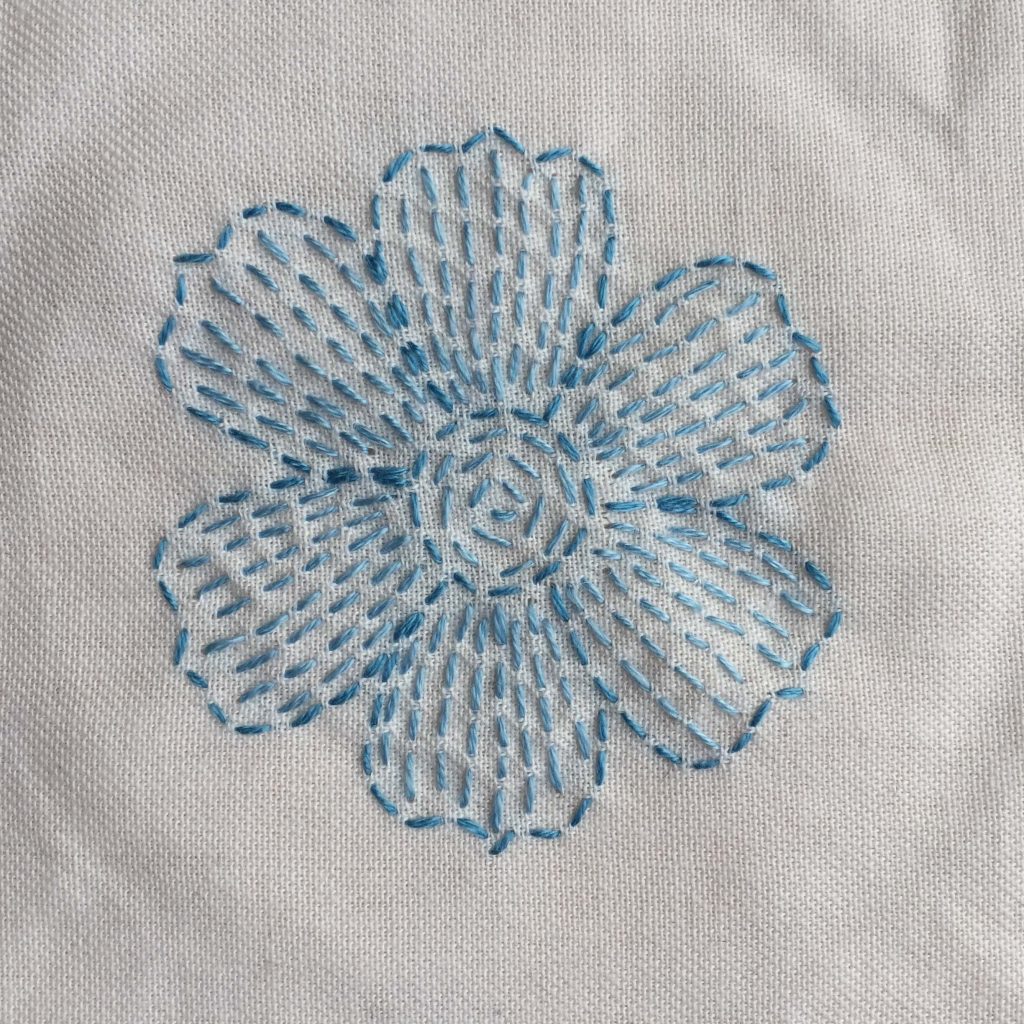 This is the same motif stitched with running stitch. I wanted to experiment with using running stitch as a decorative stitch and not a utility stitch. It's not my favourite, but many people like it.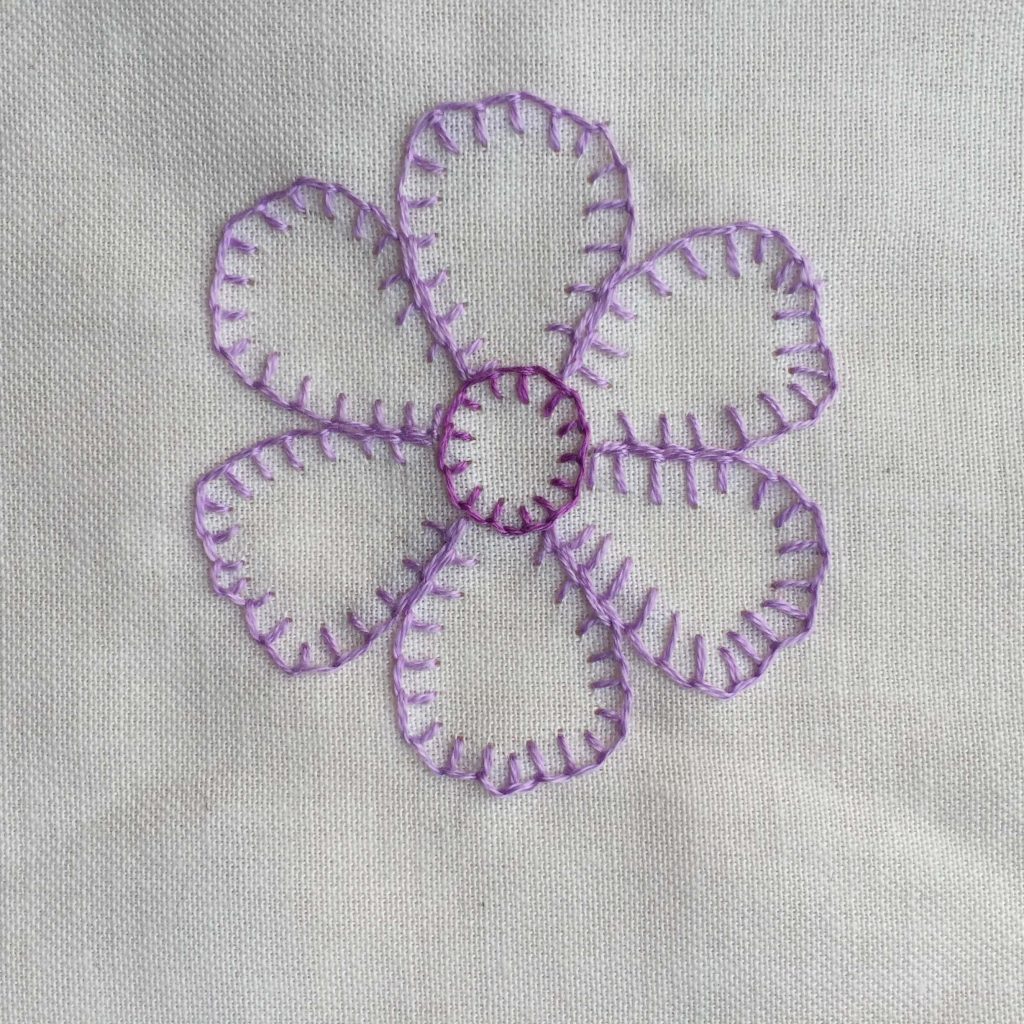 This flower is stitched with blanket stitch. To me, it has a relaxed, casual feel.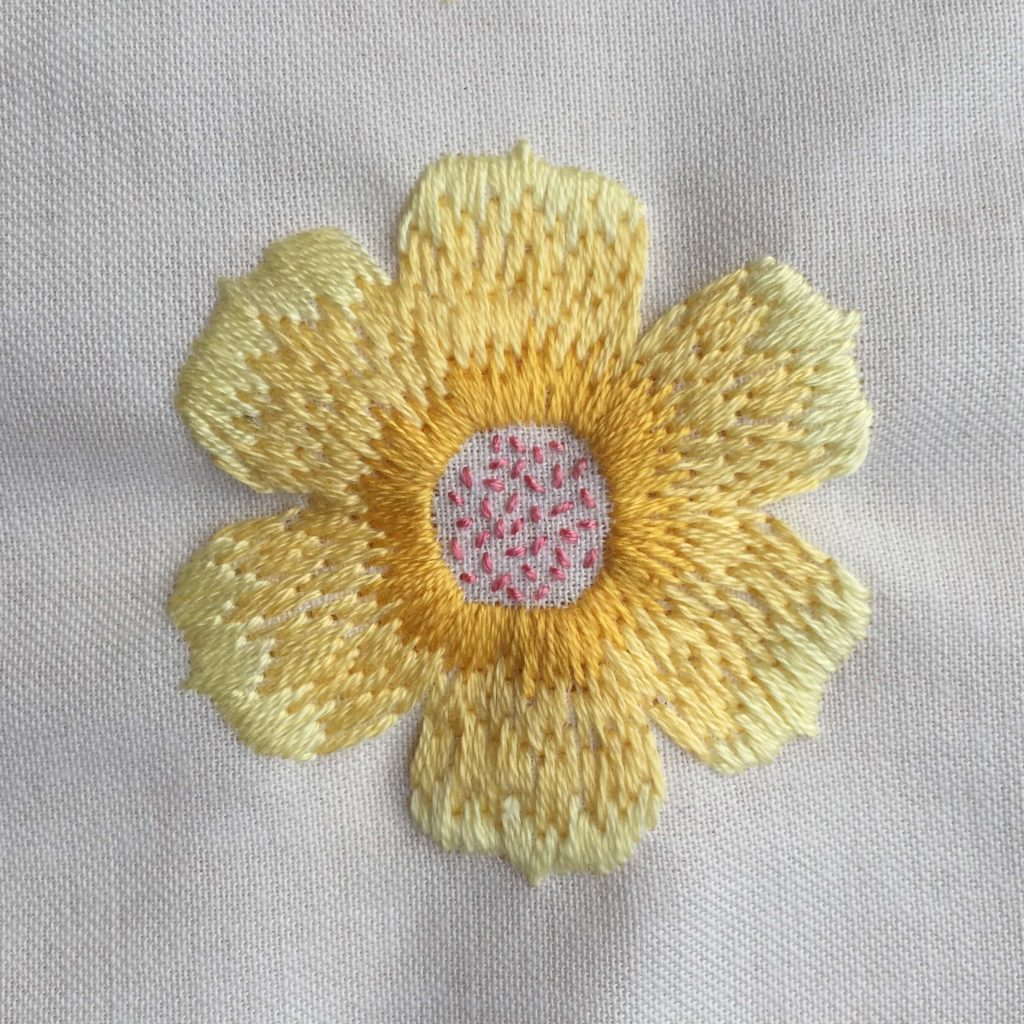 This flower is stitched with long and short straight stitches. It has a lot of texture and depth, and is certainly the most complex of the options.
I hope the other stitched motifs turn out as nicely as these did. Check back next week to find out.
Until then, happy stitching! Have a great week.