It's been a while since I've done actual quilting and not just piecing, so it was nice to work on some table runners this week.
Table runners are a great project because they can be done quickly, and you can experiment with new techniques and fabrics without making a big commitment of time or money.
The pink floral fabrics were a bit of an experiment for me, but it turned out great.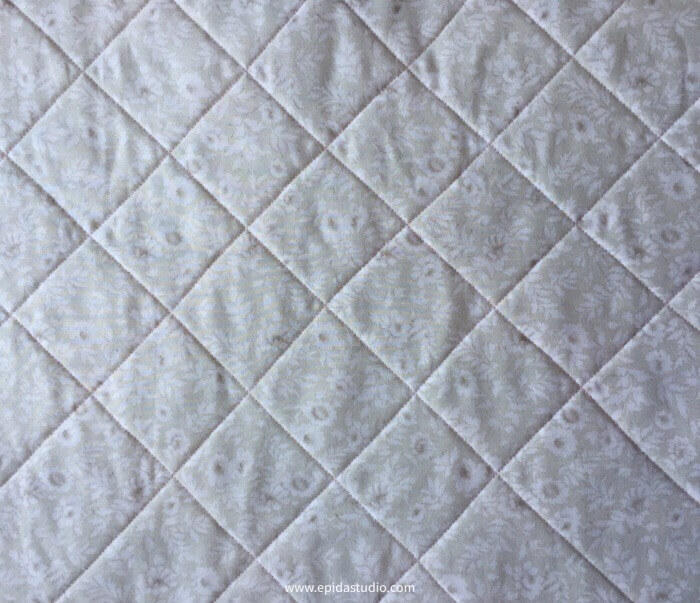 The runner was quilted with diagonal cross hatch quilting. This is a favourite quilting design since it's easy to do with a walking foot and looks great even though it's simple.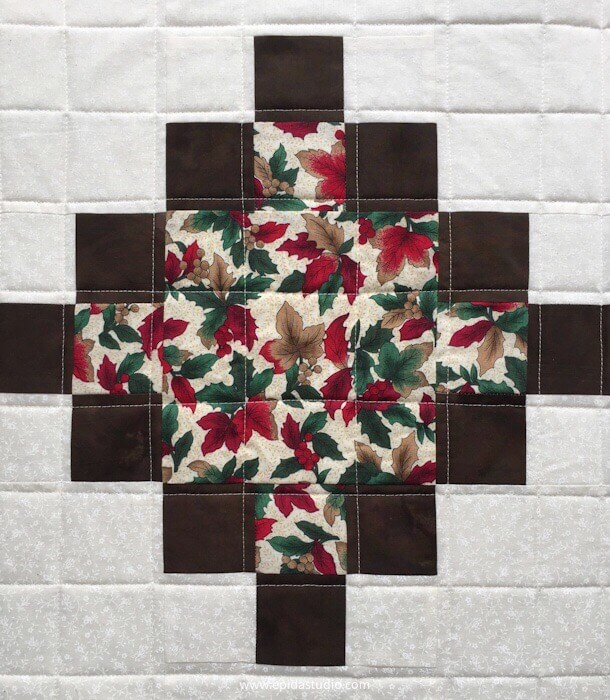 This second option was also out of my comfort zone. I don't usually use brown fabric as an accent, but it was effective in this project.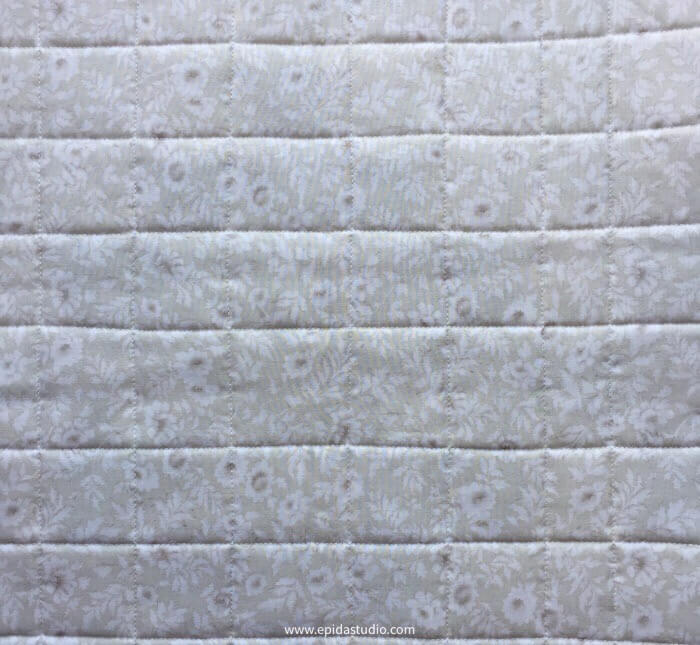 I used cross hatching again for this runner, but changed it to vertical and horizontal instead of diagonal. I like both options, and don't know if I could pick a favourite.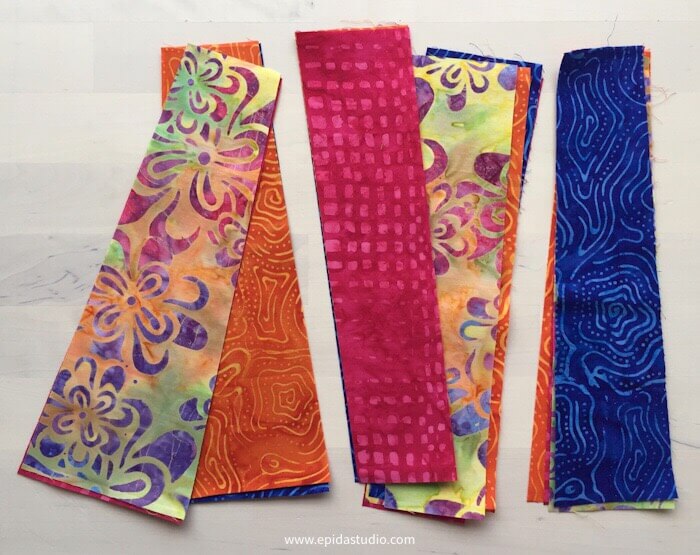 This week I also worked on another class sample for my Modern Pojagi Improv workshop. I used Rio by Tonga Treats – a nice collection of bright coloured batiks.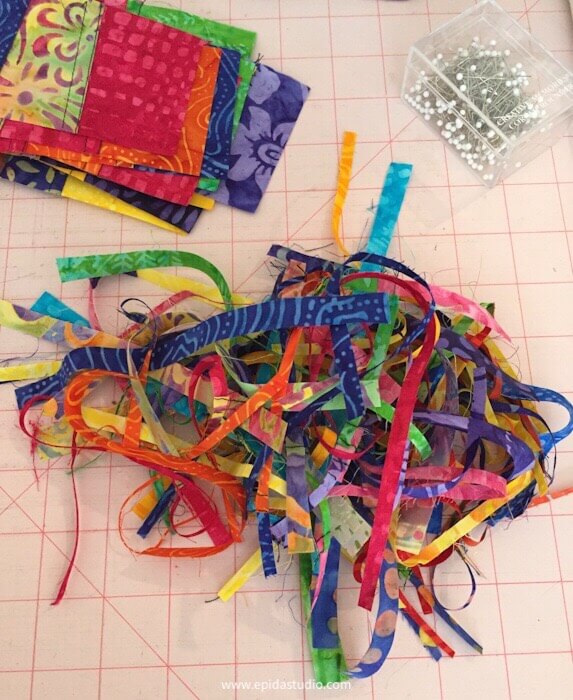 Even the scraps from trimming up blocks were so pretty that I couldn't help taking a picture.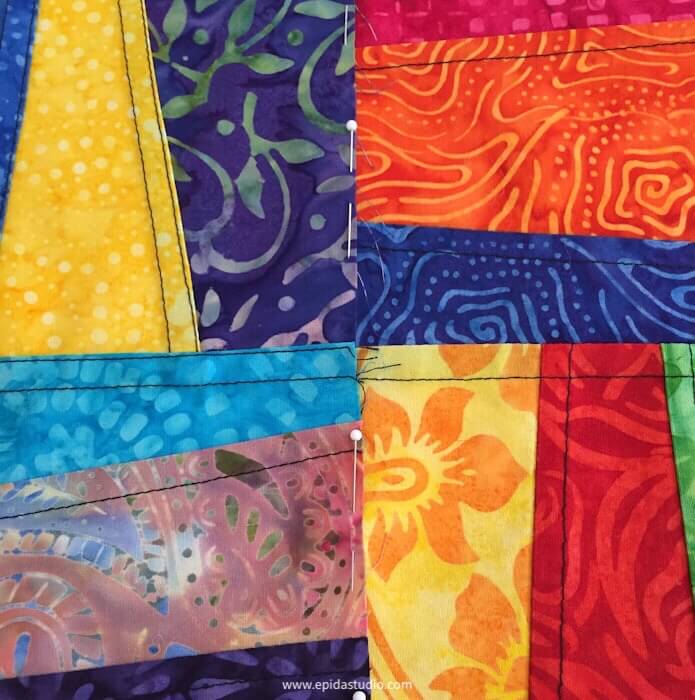 After the blocks were made, I played with layout for a bit and then joined them together.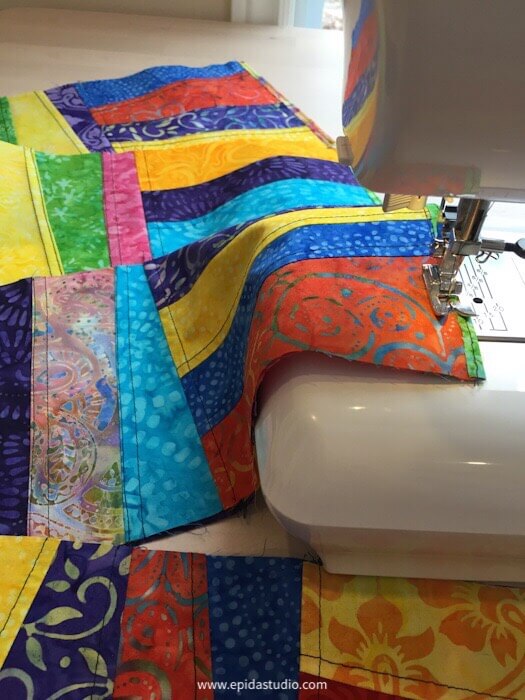 The pojagi seam technique finishes all seams so that there are no raw edges exposed and the piece is totally reversible.
Working with these bright colours helped get me ready for spring even when the skies were overcast and snow was blowing in the air.