I decided to finish my Christmas table runner with free motion quilting. Big loops and meandering lines are a quick and easy way to finish something off.
If you are scared of free motion quilting, a table runner is a great project to try it out on because it's small and easily manoeuvred.
It's also a nice way to try out quilting patterns that you might want to use on a large quilt later. You can see how much you like it before committing.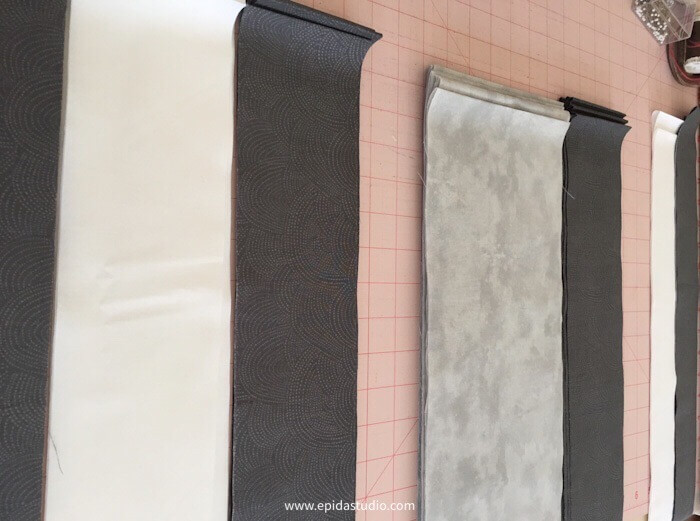 These are some pieces from a new quilt design "New Adventures". I don't usually work in neutral colours, but I enjoyed this.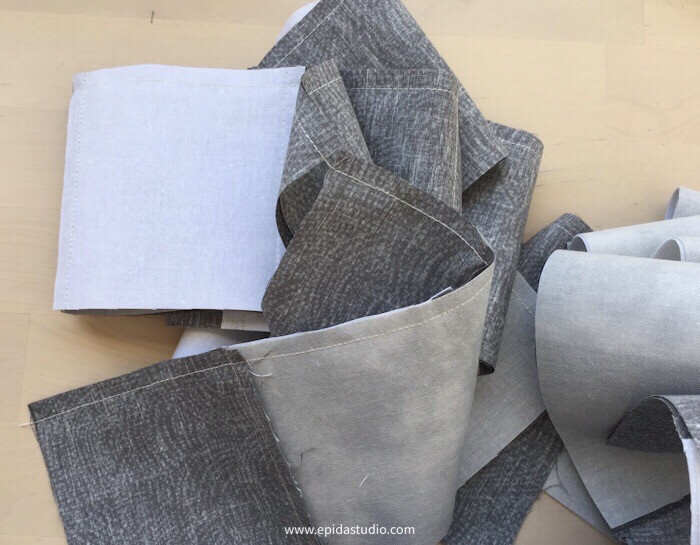 I even got started on piecing it. I think it will turn out nicely.
Have a great week!