This week I continued to experiment with flower embroidery. I like this variation with fishbone stitch.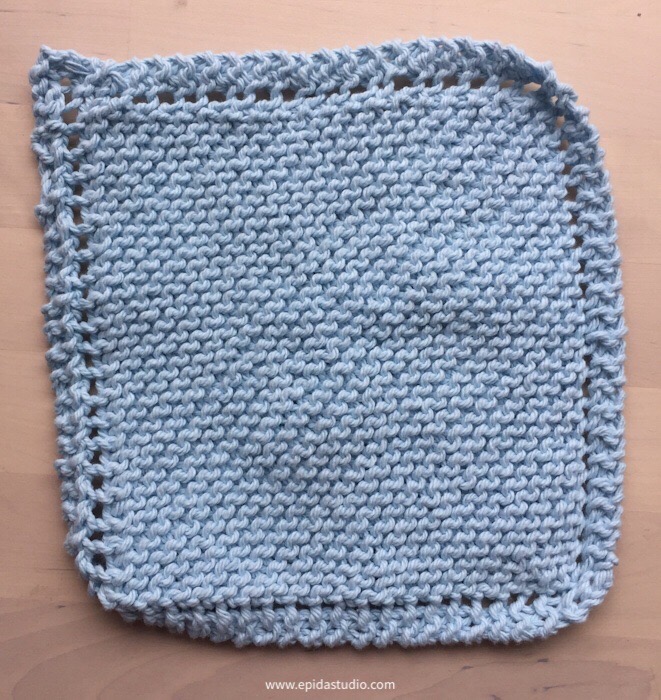 I also went back to dishcloth knitting. I have my socks on the go, but dishcloths are easier to do while watching a movie in low light. I still have some of this peaches and cream yarn left from the factory sale in the summer, so I am gradually using it up.
Sock knitting is going okay, and I'm on track to finishing the second sock in February.
Have a great week!