This week I have been busy working on an Easter pojagi project. I've had this idea in my mind for a few years, but finally got around to making it.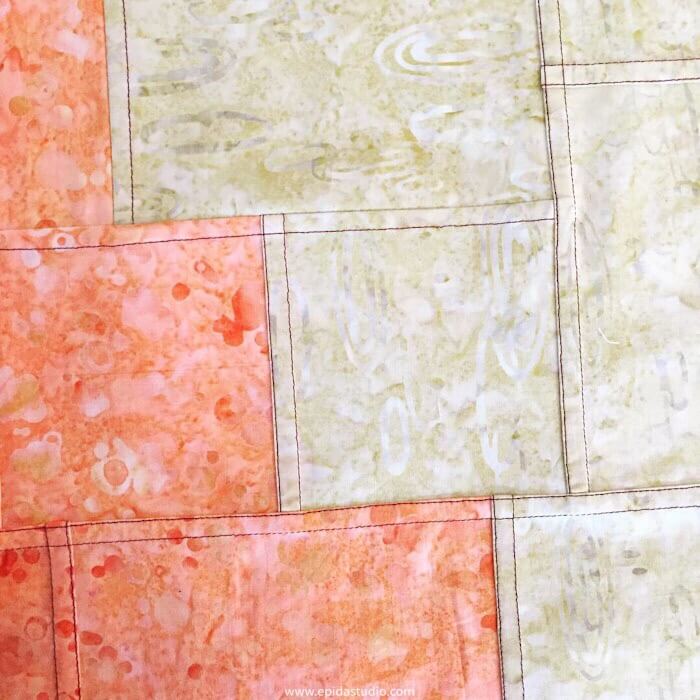 It has a lot of colours in it and I think it will turn out well.
Of course, with modern pojagi panels, you never get the whole impression until it is hanging in the sun. It's always a surprise.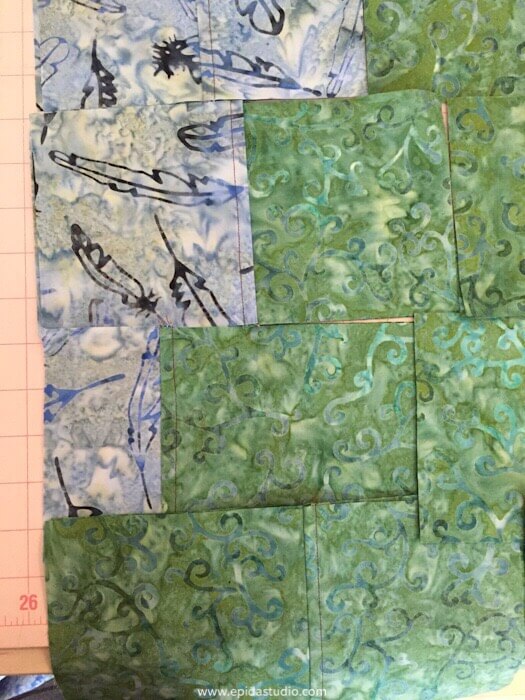 I'm managing to keep all the pieces straight.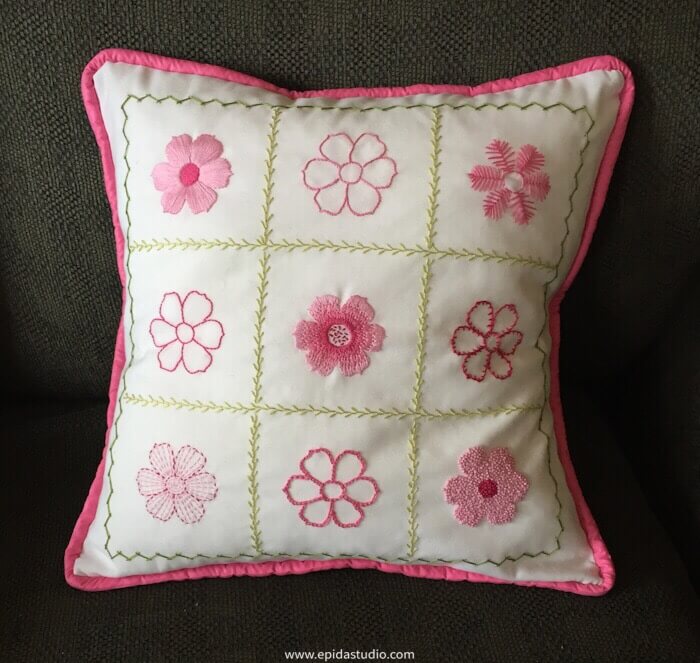 I'm also finishing up the embroidered pieces I have from the motif stitch sampler. I will be using them in different ways, and I haven't decided which one I like best year.
Have a great week!