In my freestyle embroidery project, I want to have bunches of wildflowers. On the left side, I picture tall flowers mimicking the circular shape with curved stems.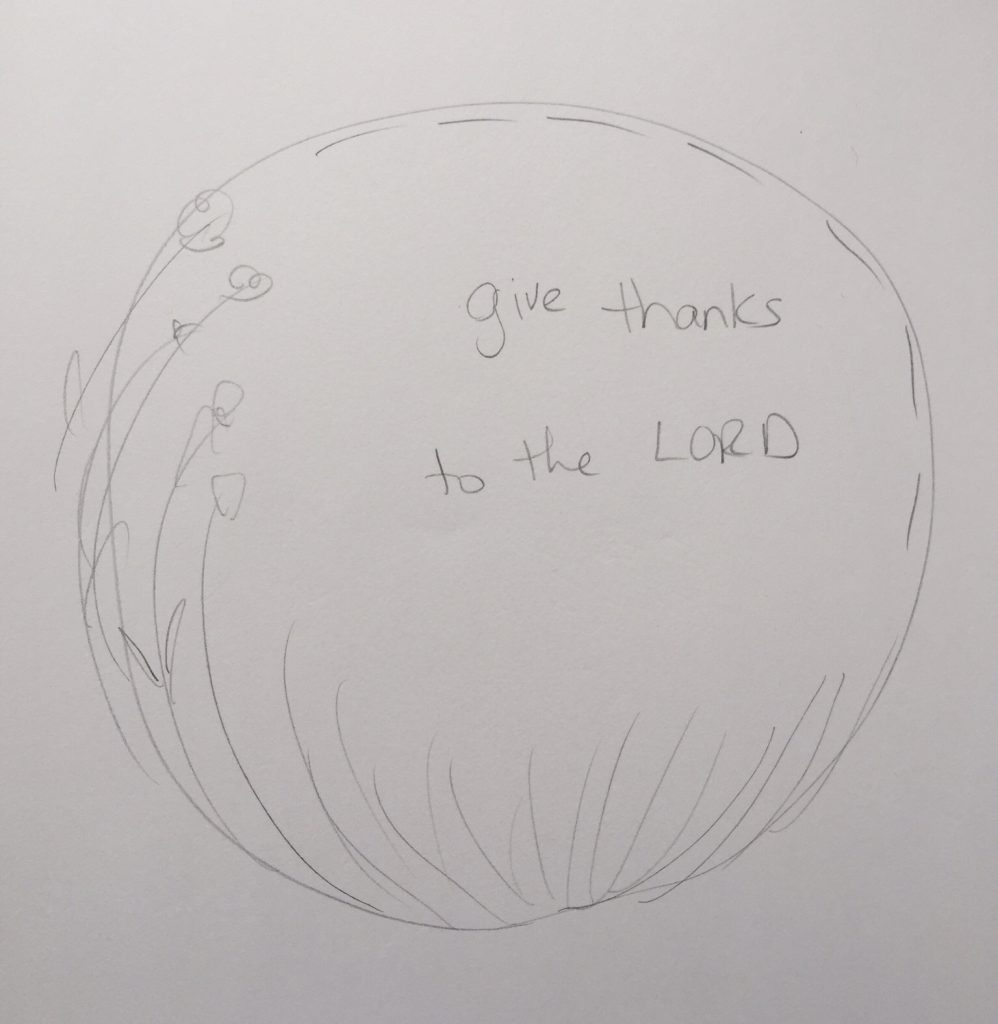 My first step in embroidery is to do the stems. I am going to use a few different shades of green to add to the wildflower look. There are a few stitching options with stems. Basically, you can use anything that will give you a line. The obvious choice is stem stitch, given its name, but you could also use back stitch, wrapped running stitch or couching.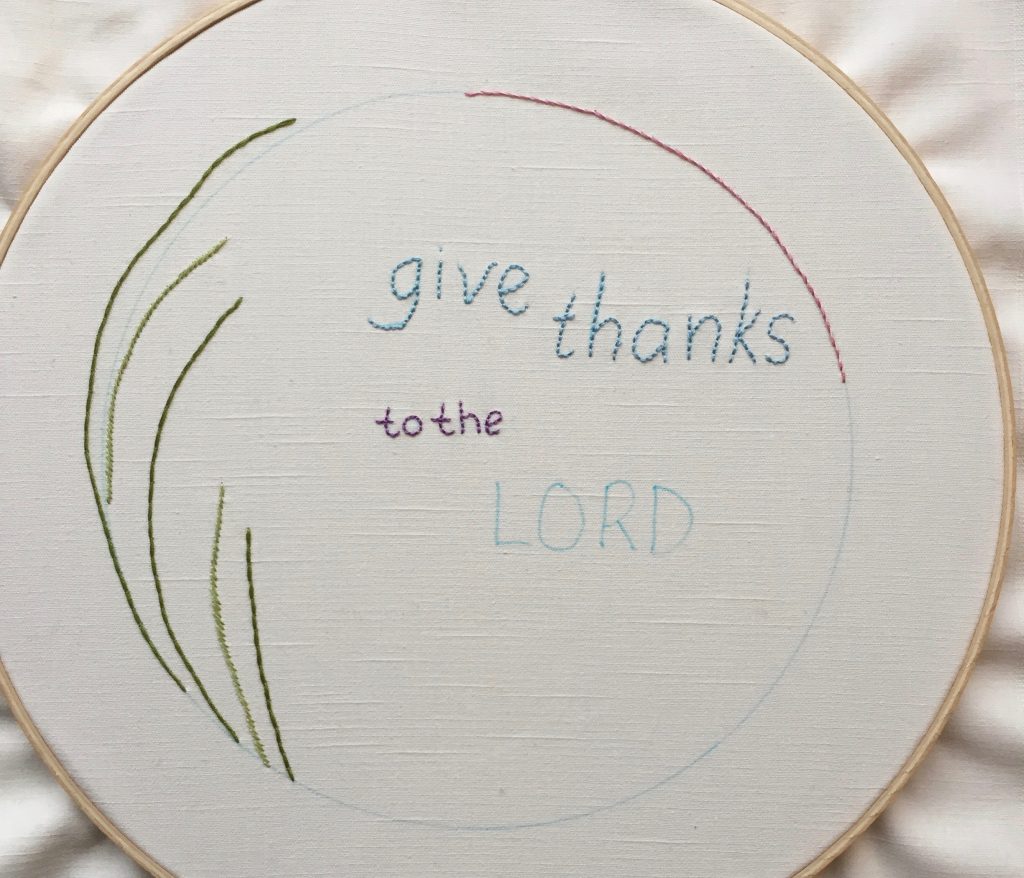 Along this side, I used a combination of stem stitch and couching. You can see how I loosely followed the curve of the circle, but I didn't trace it exactly. I want to keep the wildflowers looking casual.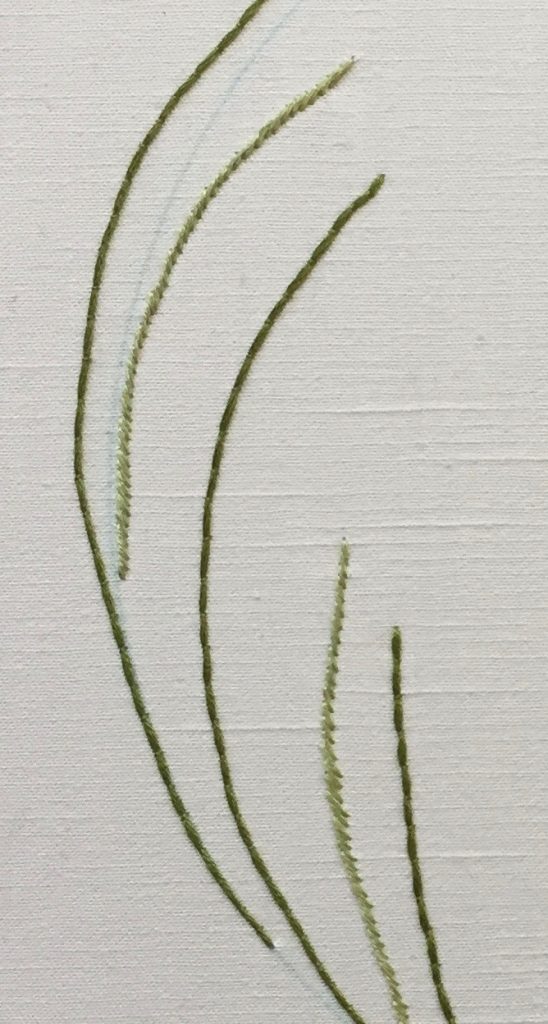 Along the right side, I used stem stitch and couching again, in different shades of green.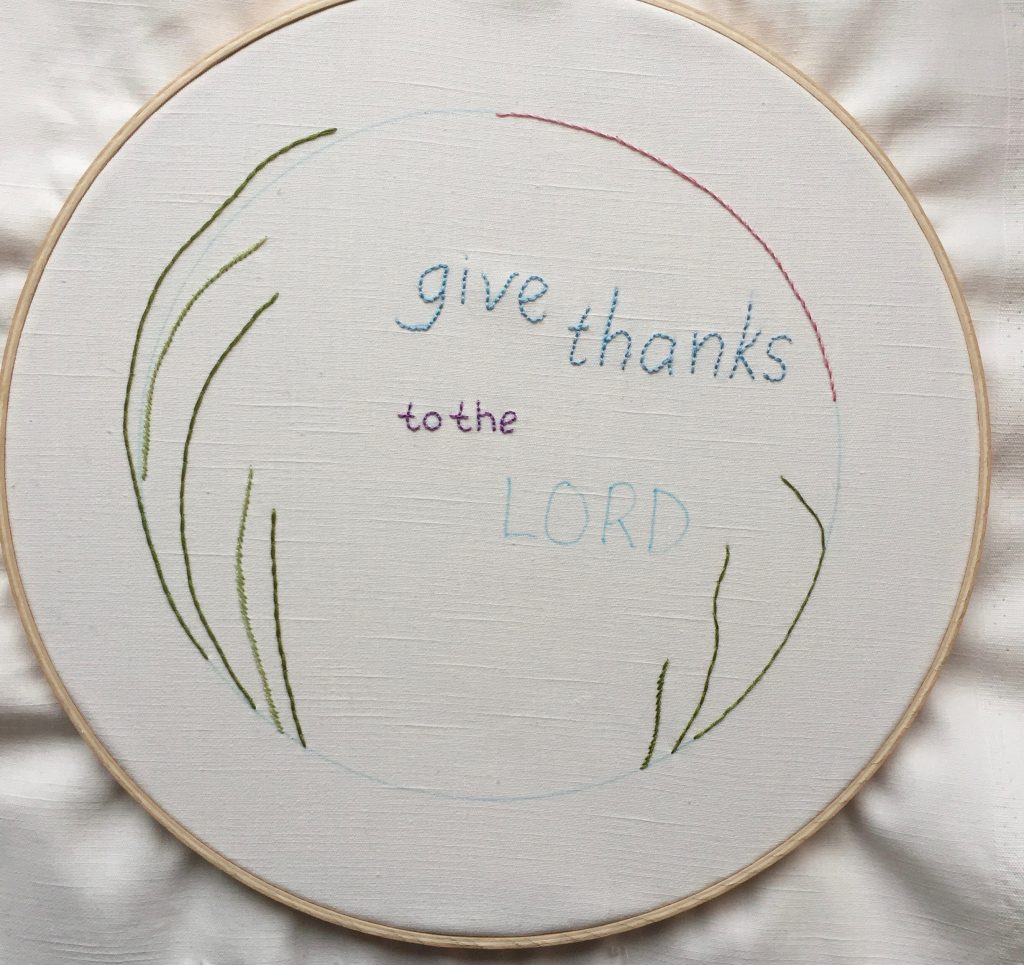 Along the bottom, I put in some straight stitching for some tiny flowers.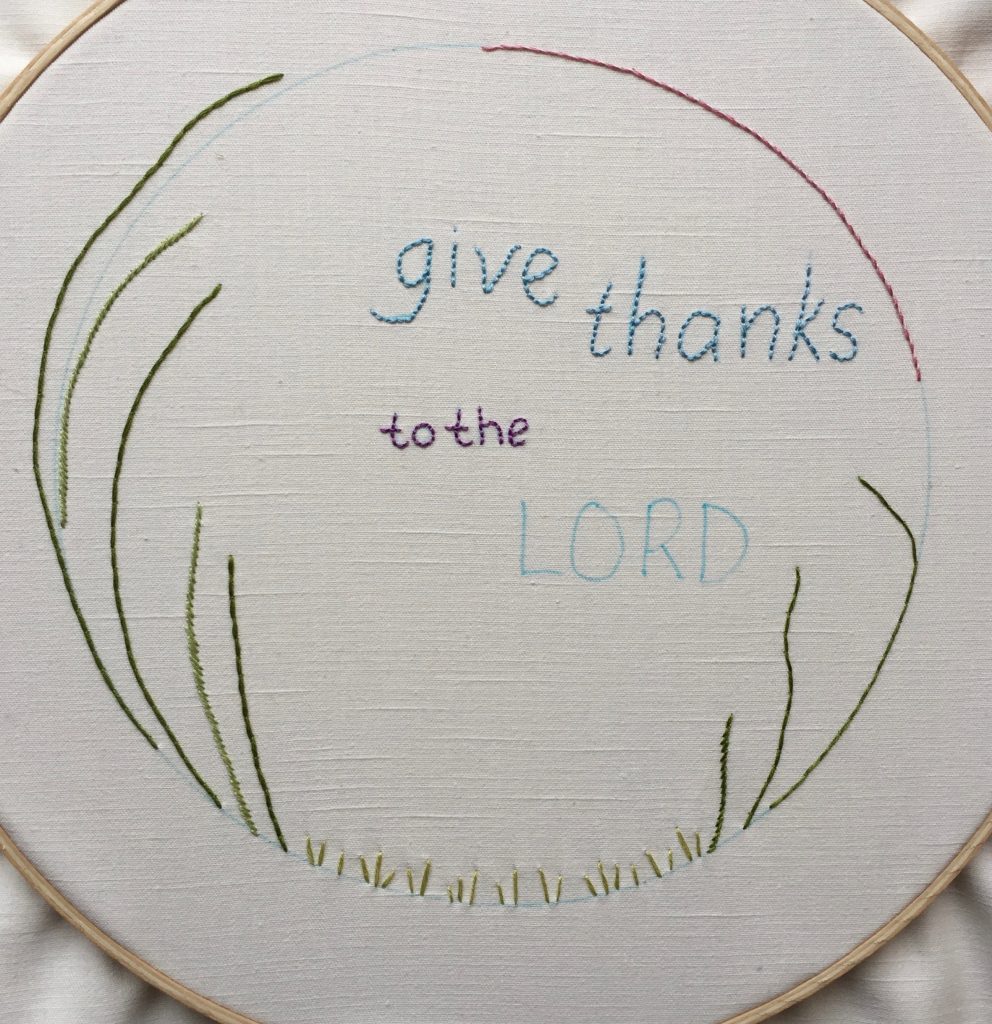 If you want to follow along with the project, check it out HERE.
[mailerlite_form form_id=3]
---
---