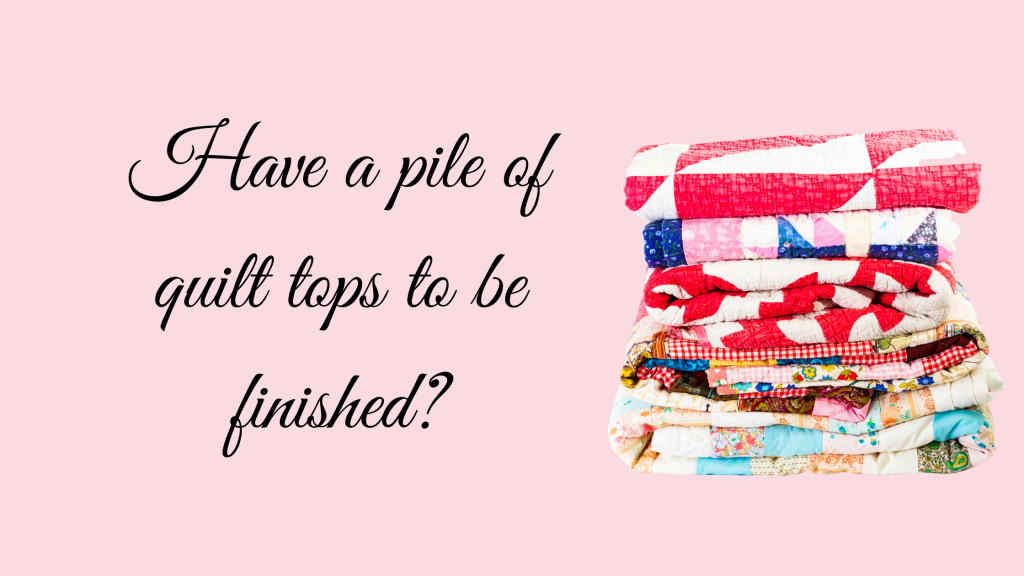 The easiest way to finish your quilts is with straight line quilting.
Lots of people think that means stitching in the ditch (right on the seam).
But stitching in the ditch is actually difficult!
There are unlimited options to quilting with straight lines that don't involve stitching in the ditch.
Get started with the FREE Simple Quilting Guide:
Get out of the Ditch

---
7 steps to do before quilting to set up for success
3 things to consider when choosing a design
5 basic design options (that each have many variations)
5 tips to make stitching easier
---
About the author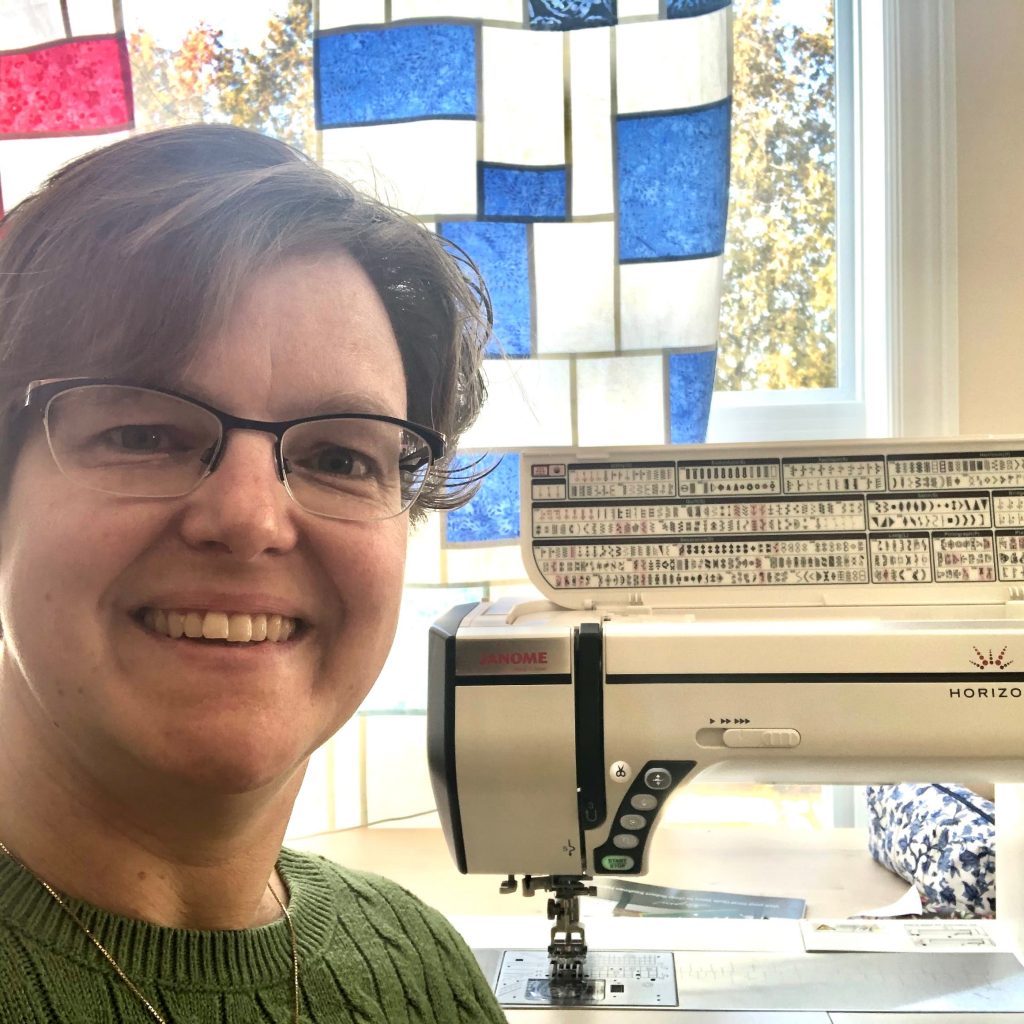 Elizabeth DeCroos has been stitching up a storm for over thirty years. She teaches quilting, pojagi and embroidery.
Her philosophy is that everyone should have beauty in their lives and even everyday items can be beautiful.
When she's not speaking to groups or teaching workshops, you can usually find her dreaming up new things and playing with designs in her home workspace – Epida Studio.